Antonov An-24RV for FSX and P3D
Here is another add-on which represents an aircraft of the former USSR of an incredible quality knowing that it is a freeware. This Antonov An-24RV is superb, included with 4 repaints: IzhAvia, AFL, Aeroflot and Tjumavi. The virtual cockpit is fully modeled in 3D, you will be surprised by its gauges with 3D finishes and HD textures, you will have access to a lot of switches on the various panels of the cabin. Includes real sounds and animations. The realism of this add-on is very advanced.
The Antonov An-24 is a twin-turboprop aircraft capable of carrying 44 to 52 passengers manufactured in the USSR, (now in Ukraine) by Antonov Engineering. The aircraft was expected to operate in a rustic environment and was particularly successful even with Western standards, however its commercial profitability was low because it was handicapped by a too high unladen mass.
Two essentially military versions have been derived from it, the Antonov An-26 with a large cargo door at the rear and the Antonov An-30 with a glass nose for monitoring and mapping missions. (Wikipedia)
IMPORTANT: for the Antonov An-24RV to work properly and avoid the error "could not load gauges /sc_acc.dll" it is imperative to download and install the latest version of the KLN90B gauge (GPS), installing this Gauge is required only once.
Click the link below to download the gauge.
https://fscaptain.net/downloads/KLN90B-FSX-P3D.zip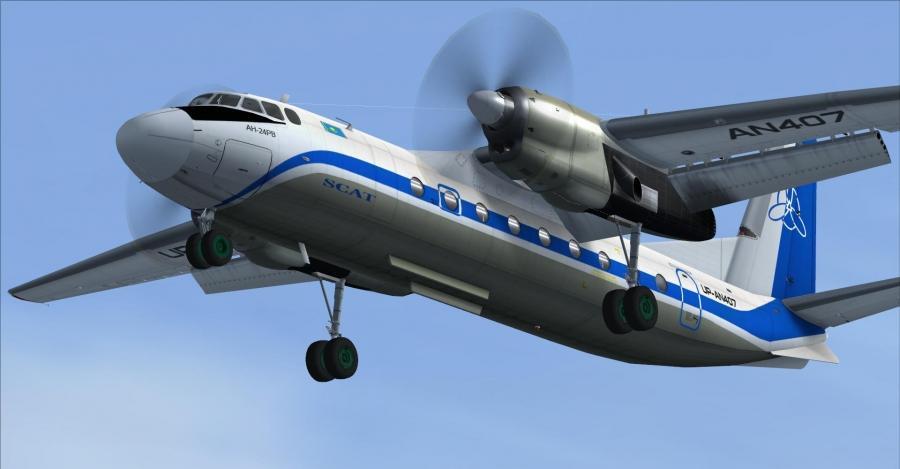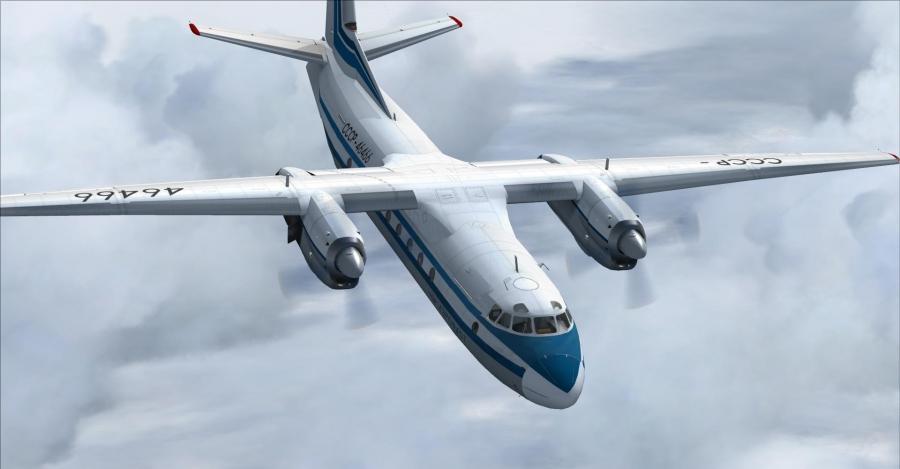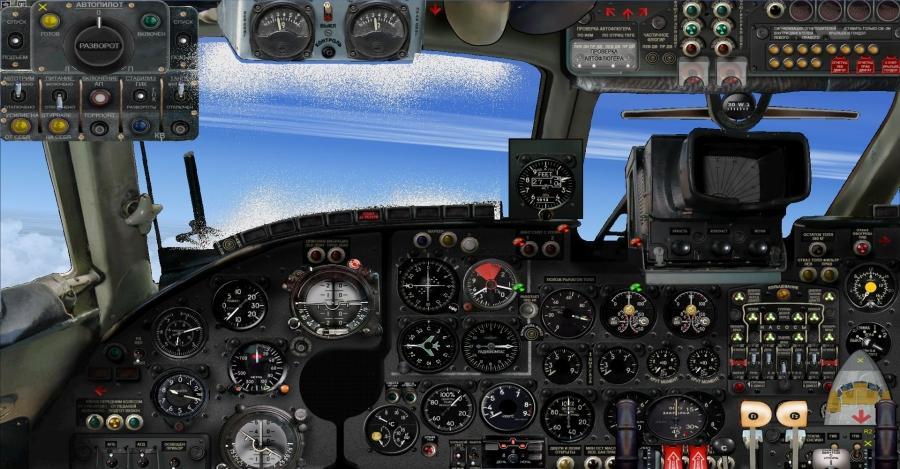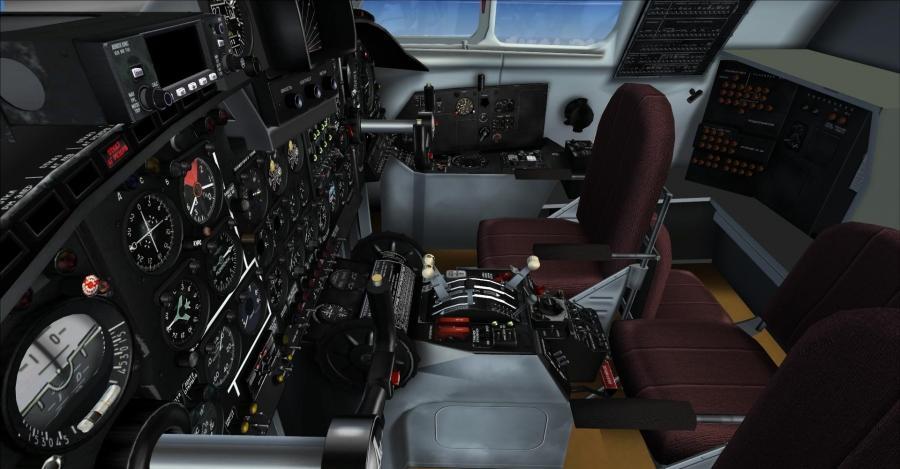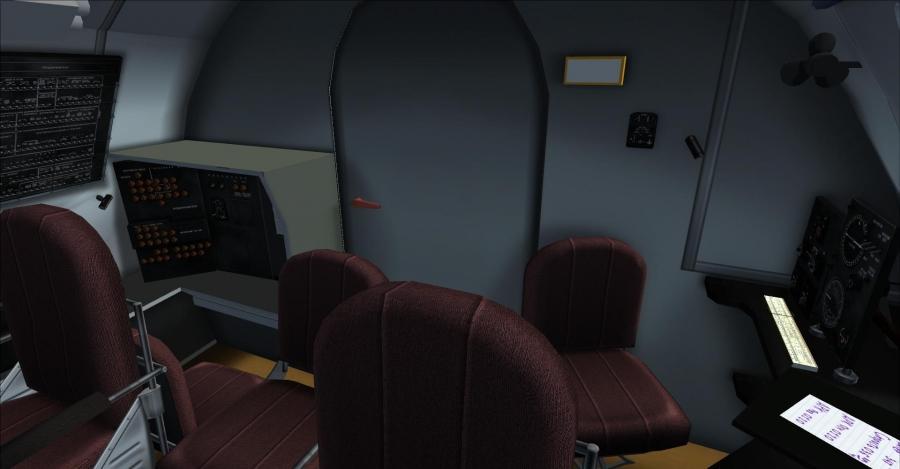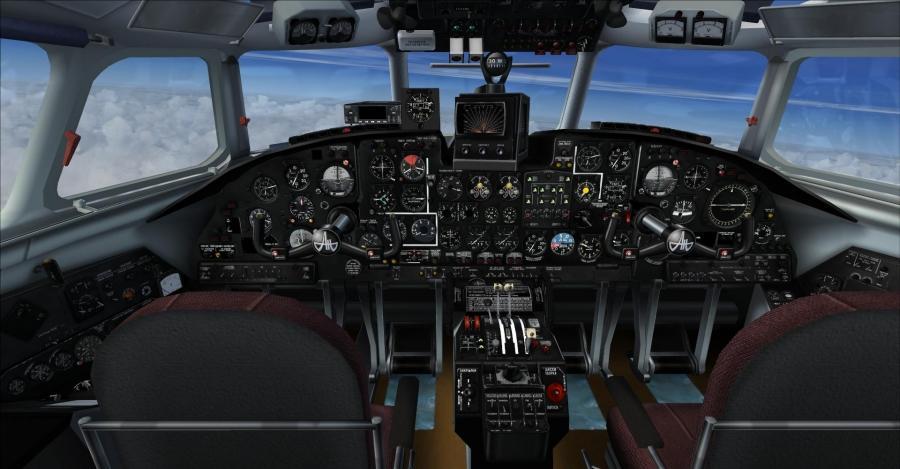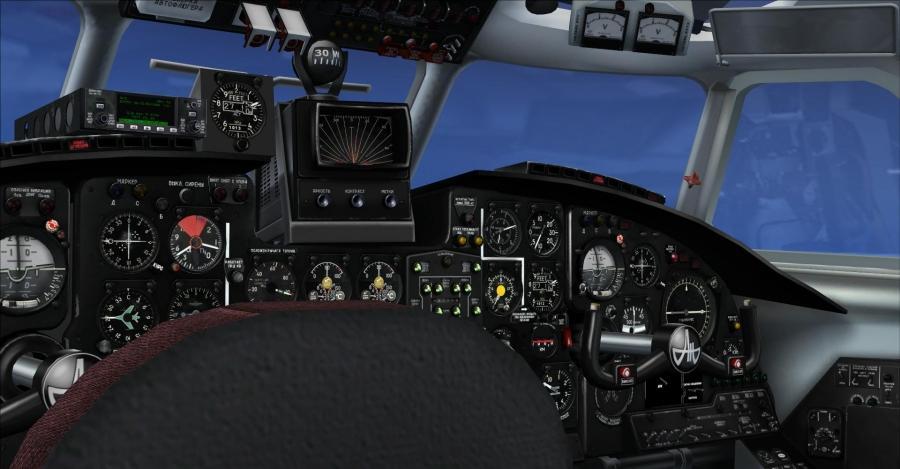 FILE INFORMATION
Rating

Size 158 MB

Downloads 31 349

License Freeware

VC3D Virtual Cockpit

Format Native FSX / P3D format

Auto-install Installer version 10.5

Antonov An-24RV is compatible with Prepar3D v1 up to Prepar3D v5 and FSX-Steam as well as FSX (all versions)

Author : Samdim Design, Andrey Felis, Yevgeniy (Bleyd), pribory Sergey (Dzies), P3D-64 adaptation by Rikoooo
Share this with your friends:
---