Cessna T-37B Tweet for MSFS 2020
The T-37 Tweet is a two-seat, twin-engine military jet training aircraft designed by Cessna. Developed in the 1950s, it was put into service in June 1956. The T-37B succeeded the T-37A, with 10% more powerful engines and improved avionics. The C version could carry light armament for training and additional fuel tanks under the wings, resulting in an increase in weight.
The T-37 has a wingspan of 33 feet and 99 inches. The landing gear is retractable, and the front wheel is steered by hydraulic actuators linked to the rudder. It is powered by two CONTINENTAL-Teledyne J69T25 engines, built under license from the TURBOMECA Marboré II that equipped the French Fouga Magister training aircraft.
The T-37 has been used in about 20 countries, and only Pakistan seems to still use it. A four-seat prototype derived from the T-37 was developed for the civilian market, but was never produced, and a ground-attack aircraft, the A-37 Dragonfly, was developed and built during the Vietnam War.
This mod includes:
Four liveries
A paint kit
A small documentation
Some failure systems (engine, canopy, landing lights) and visual effects (smoke and engine fire).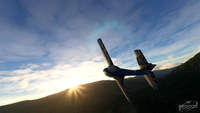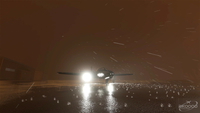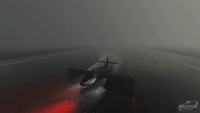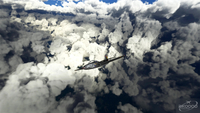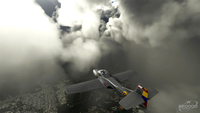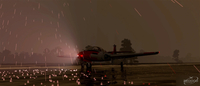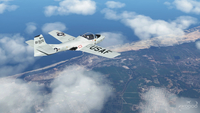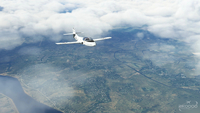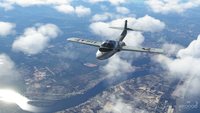 FILE INFORMATION
Version1.3

Rating

Size 214 MB

Downloads 1 692

License Freeware

VC Working Virtual Cockpit

Format Native MSFS (glTF) format

Auto-install Installer MSFS v1.1

Cessna T-37B Tweet is compatible with Microsoft Flight Simulator 2020 (MSFS 2020) only

Author : VrilleAPlat
Share this with your friends:
---