EGV Enhanced Ground Vehicles for MSFS 2020
Enhanced Ground Vehicles aims to improve the textures of all ground vehicles in the default MSFS 2020 airports. Includes 30 European / German themed liveries, which are mostly based on real vehicles. Some textures were created from scratch, others just have little details added like logos and signs of use. Texture resolutions were not affected, so there should be no performance impact. Thanks to JBF23 for permission to upload on Rikoooo.
Each vehicle comes with its own mod pack, so you can select which liveries you want to install from the auto-installer. You don't need to choose between Firetruck01 and Firetruck 02 for example and can use both at the same time.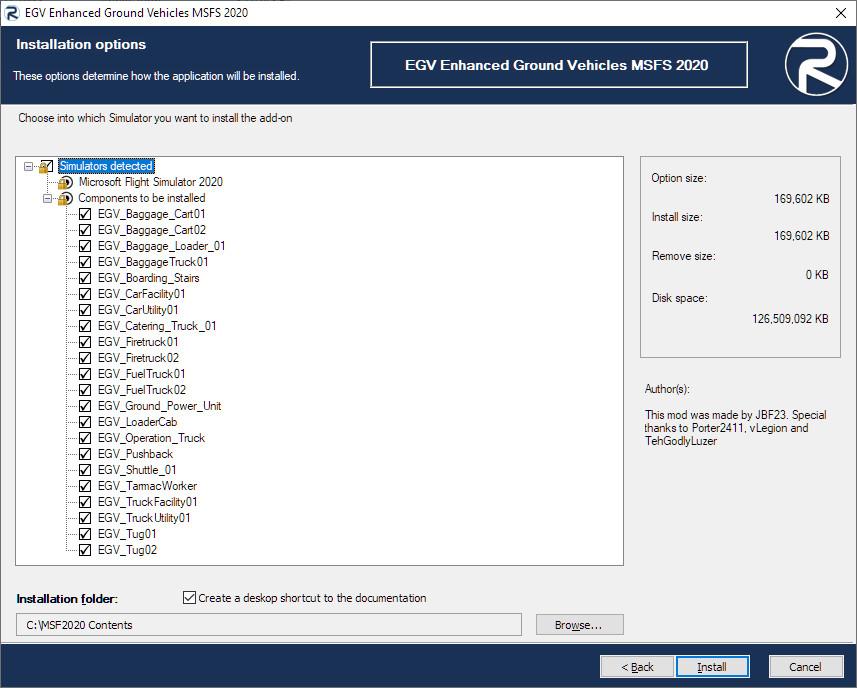 Here is a complete overview of the liveries to identify the names of the packages you want to install: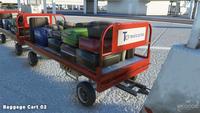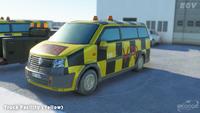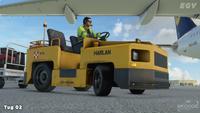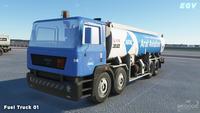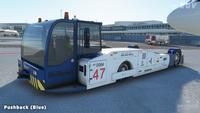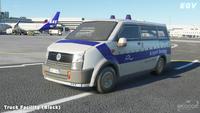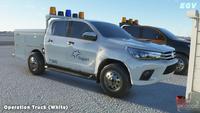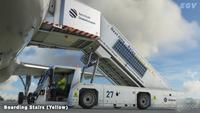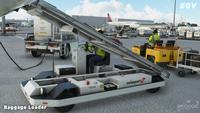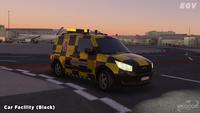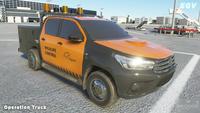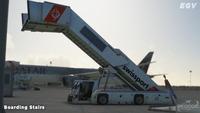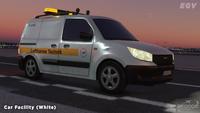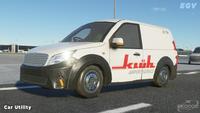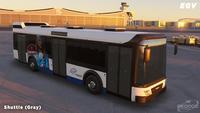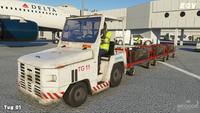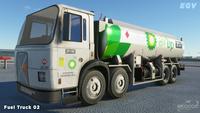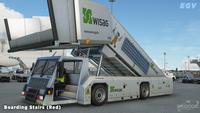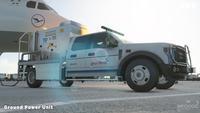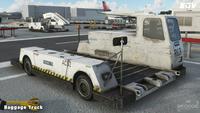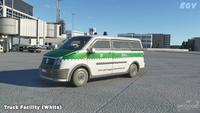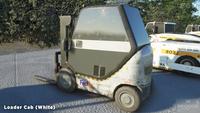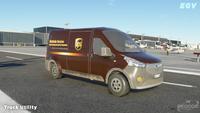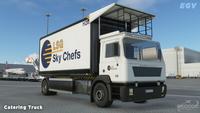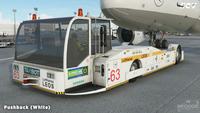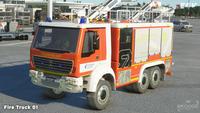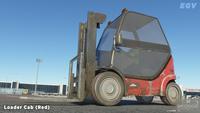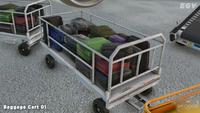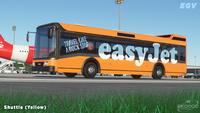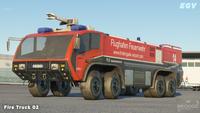 You can make a donation to JBF23 on
BuyMeaCaffee
FILE INFORMATION
Version1.0

Rating

Size 83 MB

Downloads 6 055

License Freeware

Auto-install Installer MSFS v1.1

EGV Enhanced Ground Vehicles is compatible with Microsoft Flight Simulator 2020 (MSFS 2020) only

Author : This mod was made by JBF23. Special thanks to Porter2411, vLegion and TehGodlyLuzer
Share this with your friends:
---