Sud-Aviation SA 342 Gazelle for MSFS 2020
Fast Cow Productions has created a realistic version of the SA 342 Gazelle helicopter for MSFS 2020, a widely used aircraft for military and civilian missions around the world. Although this mod is still in development, it already offers an immersive flight experience.
The team is currently working on creating custom behaviors for the starting switch, which can sometimes be a bit temperamental. Additionally, custom lighting has been added to enhance the flight atmosphere, but the default sound is still being used.
The Gazelle SA 342 also features a new custom flight panel equipped with the latest avionics systems. For now, the helicopter must be started using the CTRL + E function, but improvements are coming.
Several different liveries are available to customize the helicopter's appearance. Finally, the mod is regularly updated to improve functionality and performance, ensuring an ever more immersive and realistic flight experience.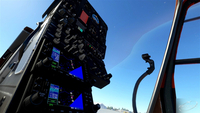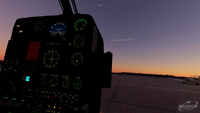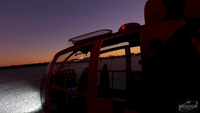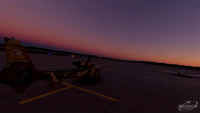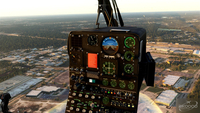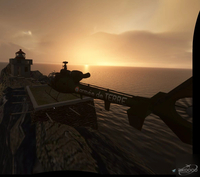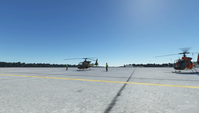 FILE INFORMATION
Version1.0

Rating

Size 405 MB

Downloads 1 125

License Freeware

VC3D Virtual Cockpit

Format Native MSFS (glTF) format

Auto-install Installer MSFS v1.1

Sud-Aviation SA 342 Gazelle is compatible with Microsoft Flight Simulator 2020 (MSFS 2020) only

Author : Fast Cow Productions
Share this with your friends:
---