Bombardier Dash 8 Q400 Multi-livery v2.0 for FSX and P3D
Rikoooo exclusive! Here for the first time in "Freeware" the Bombardier Dash 8 Q400 native FSX with virtual cockpit. The DreamWings Q400 created for FS2004 has been converted to native FSX format and merged with the virtual cockpit of Q400 from Premier Aircraft Design. The set gives us a complete Dash 8 Q400 with 3D cabin. Compatible with Prepar3D v4 and FSX.
Included with 43 repaints, custom sounds, 2D panel, FMC Honeywell, new texture in the cockpit, new night-time textures, GPWS, V1 Vr V2 speed gauge, Ground Handling gauge.
List of repaints: Air Berlin, QantasLink, Sky Work Airlines, Porter Airlines, Air Canada Express [C-FSRZ], Air Canada [C-FSRW], Air Canada Jazz, flybe "Pride of Mann", Westjet Encore, Malev, Tyrolean, airBaltic [YL-BBW] Eurowings [D-ABQC], Team Lufthansa [D-ADHC], French Sécutité Civile [Q-400MR], Brussels Airlines, Primer, Alaska Airlines opb Horizon Air (2019), Alaska Airlines opb Horizon Air Retro Livery (2019), Sky Express, Baboo, JAPANA AIR COMMUTER [JA851C], Ethiopian, Jeju Air, Malawian Airlines, Turkish Airlines, United Express, Horizon Air, Horizon Air Huskies, Horizon Comfortably Greener, Olympic Air, Aer Lingus Commuter, Air France, British Airways, Croatia Airlines, KLM Cityhopper, Swiss Airways International, LAN Colombia, All Nippon Network, Scandinavian Commuter (SAS), South African Express, Austrian Arrows, Flybe Green.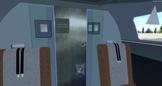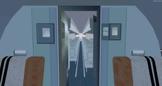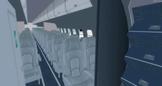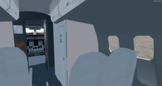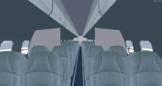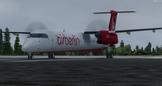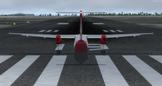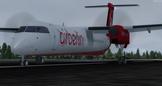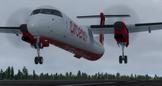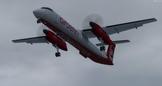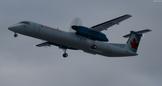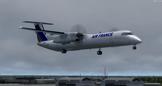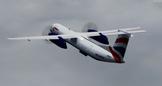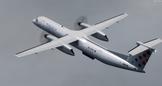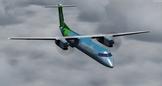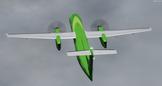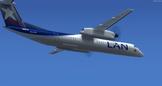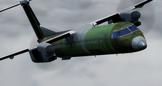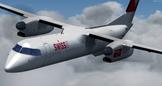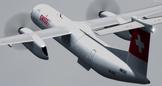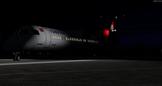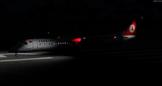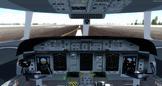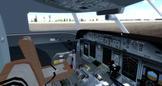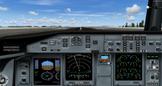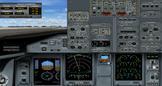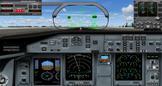 FILE INFORMATION
Version2.0

Rating

Size 76.2 MB

Downloads 29 235

License Freeware

VC3D Virtual Cockpit

Format Native FSX / P3D format

Auto-install Installer version 10.5

Bombardier Dash 8 Q400 Multi-livery v2.0 is compatible with Prepar3D v1 up to Prepar3D v5 and FSX-Steam as well as FSX (all versions)

Author : Virtual cockpit is from Premier Aircraft Design Q400 improved by Rikoooo. Exterior model is from ex DreamWings Q400 improved by Rikoooo. Version 2.0 by Philippe Marion
Share this with your friends:
---