Eurocopter AS350-BA Fspainter Complete for FS2004
For the FSX compatible version
click here
Download it ! This pack is included with the textures of the

Gendarmerie

,

French Customs

,

Heliswiss

and many others.
Characteristics of the Aerospatiale AS 350BA squirrel for Flight Simulator 2004 :
Detailed model created with Gmax
Table of edge and photorealistic gauges
Sounds recorded in laboratory of a real flight
3D cockpit detailed with clickable gauges and switches
3D animated switches
Animation of doors
Dynamic animations in 3D cockpit
Animation of the driver
Tested and approved by real pilots flight model
Complete checklists
Effect of rain on Windows
Animated wipers
Possibility to move forward or back seat of the driver in virtual cockpit
Compatible with
Flight Simulator X
and Flight Simulator 2004
The Eurocopter AS350 Squirrel is a multipurpose light helicopter developed by Aerospatiale and Eurocopter in January 1992. This device has the distinction of having been developed in single-and twin-engine versions, is marketed in the United States under the name AStar (single engine) or TwinStar (twin engine) and gave birth to a version with an anti-torque type "small window", and renamed Eurocopter EC130. Produced under license in Brazil under the name Helibras HB.350 Esquilo, the EC130 has also served to support the creation of Chinese Changhe Z-11, in partnership with Changhe Aircraft Industries Corporation.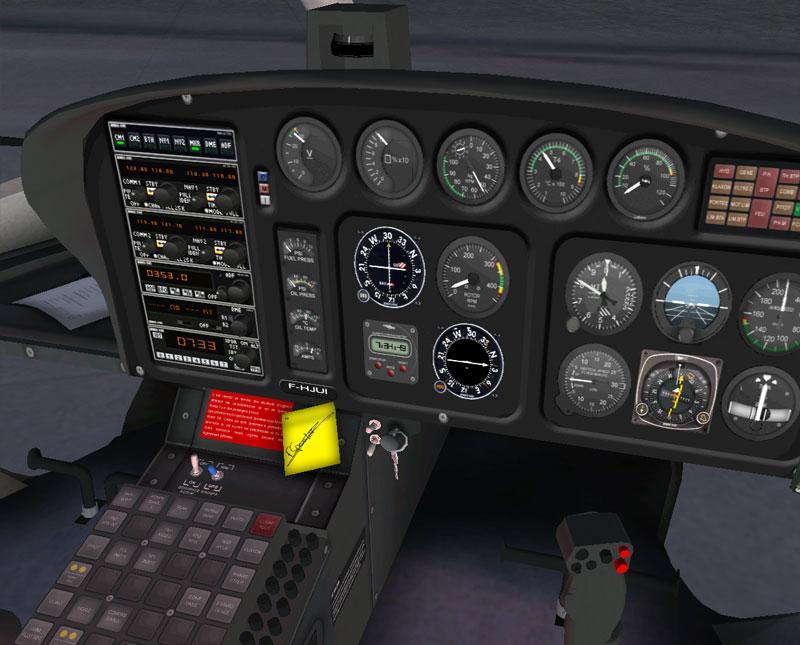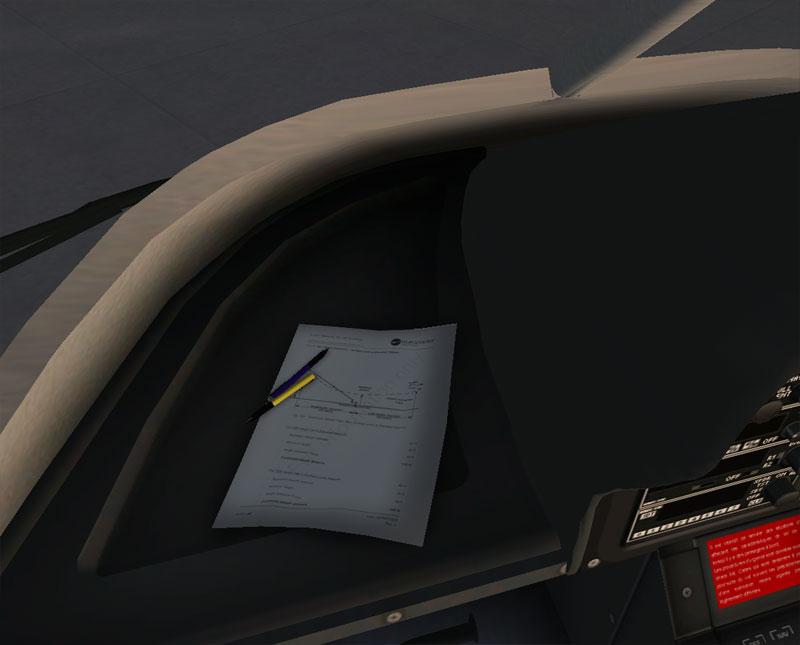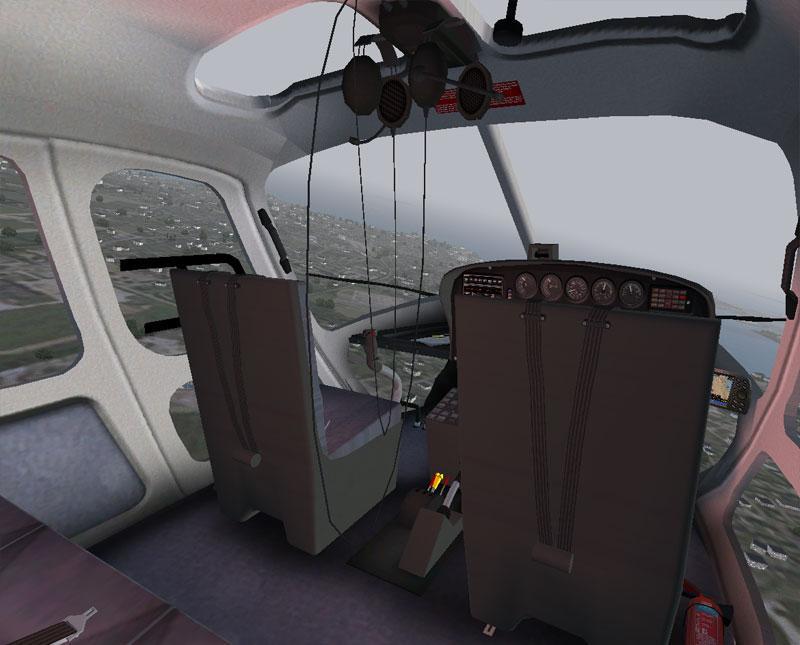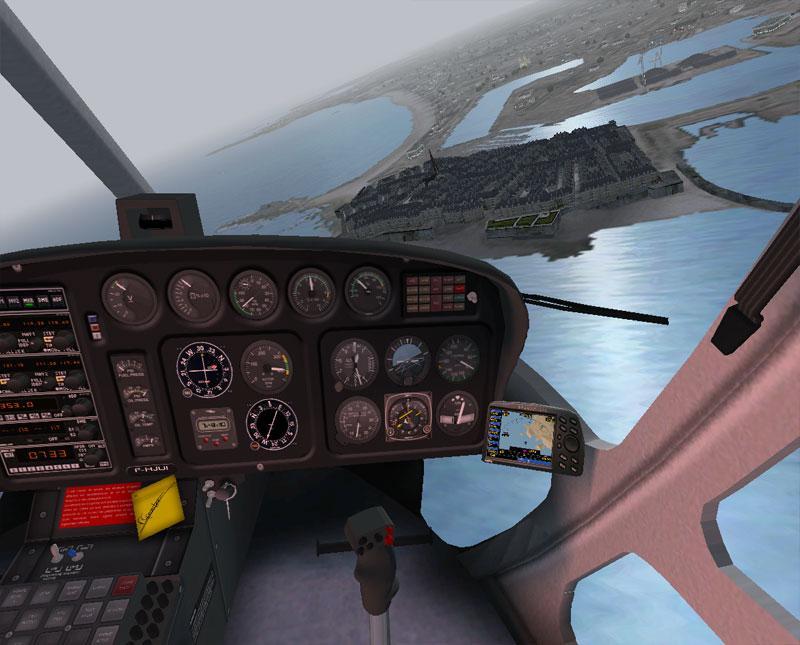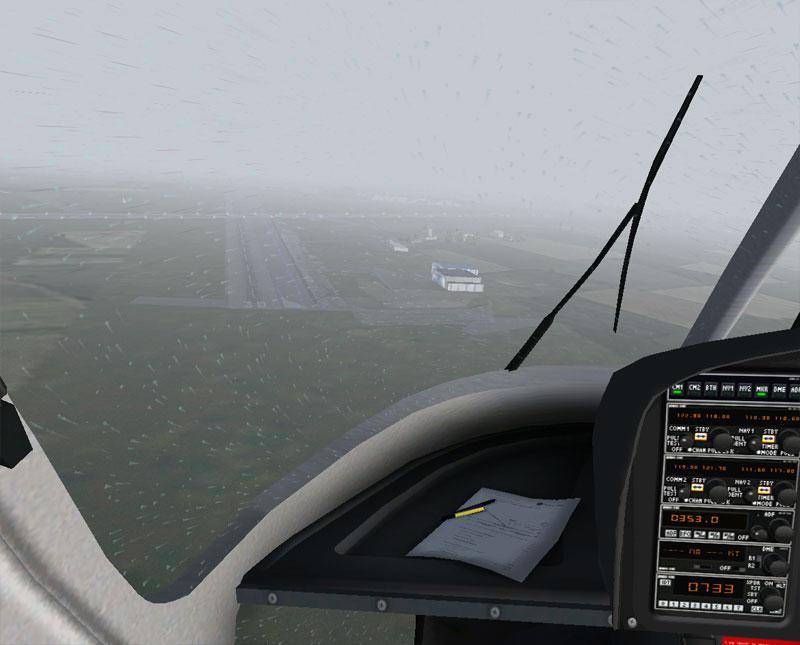 ---