Mil Mi-171 Russian Air Force for FSX and P3D
Here is for the first time in Freeware a beautiful Mil Mi-171
native
for FSX / P3D with virtual cockpit. Prepar3D v4 compatible. The VC here is the Mil Mi-8T created by Airfilips. The cockpit of the Mi-8T is similar to the cockpit of the Mil Mi-171. Rikoooo made this helicopter compatible with P3Dv4, for that some gauges had to be replaced by compatible gauges (.cab).
Note
: The VC for P3Dv4 is a "light" version and some gauges are disabled because they are incompatible. As for FSX, it remains virtually unchanged from the original Airfilips gauges.
The Mi-171 medium multi-purpose helicopter a modernization of the Mi-8. Its versatility and high-performance characteristics made it the first popular helicopter in the world. Over 11,000 Mi-8/Mi-17 helicopters have been produced to date, and they are in service in 80 countries. It is one of the most successful, reliable and durable medium multifunctional helicopters with thousands of these units operating 100 million flying hours.
This is a helicopter that you can rely on in all latitudes, from freezing cold of Antarctica to the scorching heat of Africa - where the UN on many everyday missions uses it. (Source:
https://avia-russia.com/helicopter/the-mil-mi-171/
)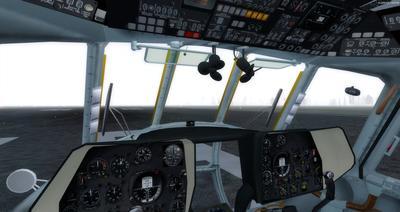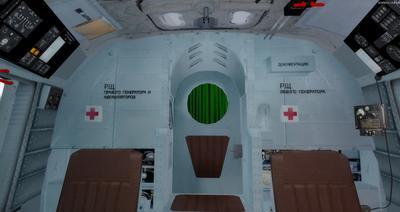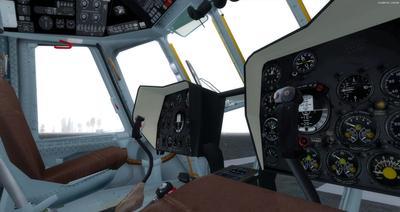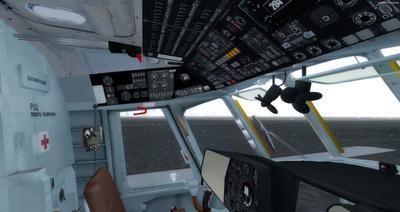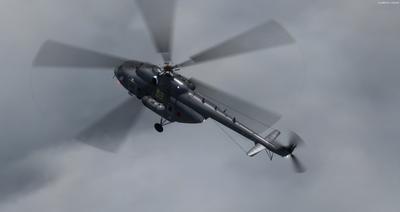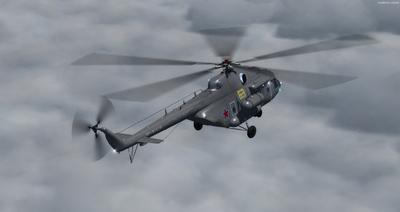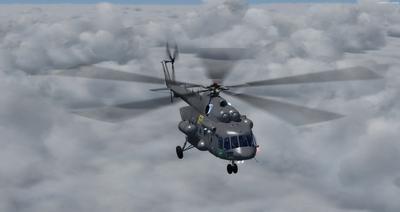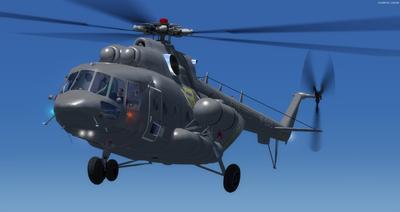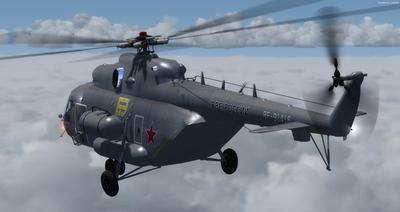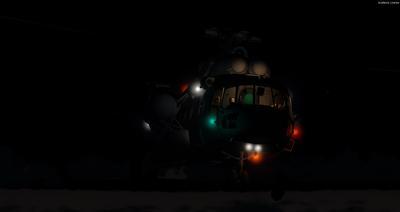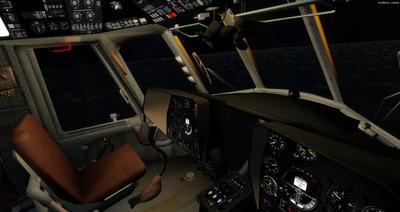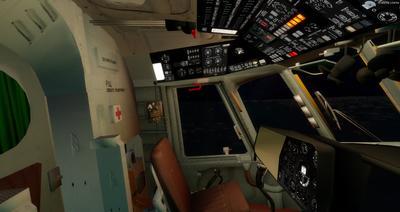 FILE INFORMATION
Rating

Size 62.5 MB

Downloads 22 579

License Freeware

VC3D Virtual Cockpit

Format Native FSX / P3D format

Auto-install Installer version 10.5

Mil Mi-171 Russian Air Force is compatible with Prepar3D v1 up to Prepar3D v5 and FSX-Steam as well as FSX (all versions)

Author : Model by OAO Russia and Mi-8T VC by Airfilips. Repaint By Mohammad Faali. FSX/P3D native conversion by Rikoooo
Share this with your friends:
---