Airbus A318-111 Livery Pack for FSX and P3D
This mod for the Airbus A318 was edited by Collin MacKenzie and includes a pack of 13 airlines from around the world. It has been improved by FsWorX to make the bottom ECAMS more accurate, providing a more realistic and precise flight simulation experience.
In addition to the improved ECAMS, this mod includes a virtual cockpit (VC) with authentic CFM56 sounds for even greater immersion. The pack also includes a ground proximity warning system (GPWS), a Honeywell flight management system (FMC), Airbus speed announcements, a takeoff speed indicator (V-Speed Gauge), and high-definition cockpit textures for a superior visual experience.
List of liveries:
American Airlines
Avianca
British Airways
CJ Executive Jet Aviation
Frontier Airlines
Global Jet Luxembourg
House Colors
LAN Airlines
Nimbus Macondo
PanAm
Rio2 Bia
United Friend Ship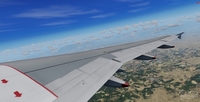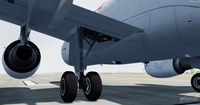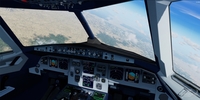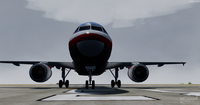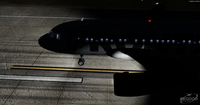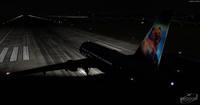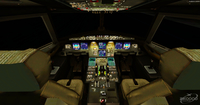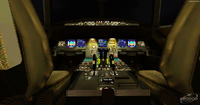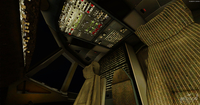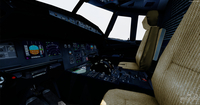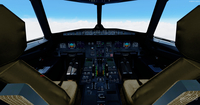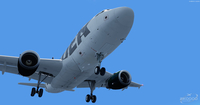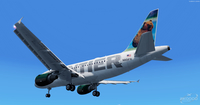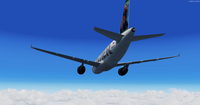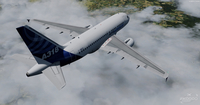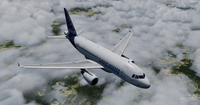 FILE INFORMATION
Version1.0

Rating

Size 148 MB

Downloads 3 088

License Freeware

VC3D Virtual Cockpit

Format Native FSX / P3D format

Auto-install Installer version 10.5

Airbus A318-111 Livery Pack is compatible with Prepar3D v1 up to Prepar3D v5 and FSX-Steam and FSX-Acceleration as well as FSX-SP2

Author : Model by Project Airbus. FMC Gauge by Garrett Smith. Sounds by Adam Murphy . Edits by Collin MacKenzie. Enhancements by Rikoooo.
Share this with your friends:
---