Airbus A320-232 in British Airways Landor FSX & P3D
Description of the file:
Very nice Airbus A320-232 modeled by Project Airbus, This pack includes the Stefan Liebe 2D Panel A32X, which includes an SFCC (slats/flaps computer) pre-configured by Ken Webber, as well as Callouts, calculation V1, auto-flare, FMC And much more. An IAE2500 sound pack from SkyHigh Simulations is also included. Thanks to Ken Webber for this repaint, pack, and permission to share.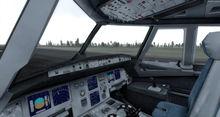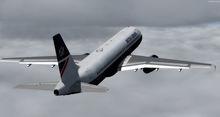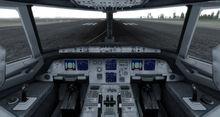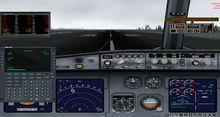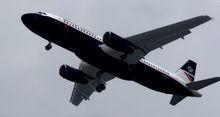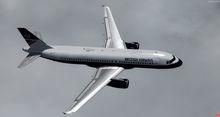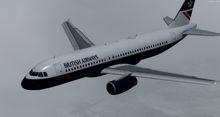 FILE INFORMATION
Rating

Size 72.9 MB

Downloads 23 720

Created 22 Feb 2019

Updated 22 Feb 2019

License Freeware

VC 3D Virtual Cockpit

Format Native FSX / P3D format

Auto-install Installer version 10.5

Compatibility list :


P3Dv1 ➕ P3Dv2 ➕ P3Dv3 ➕ P3Dv4 ➕ P3Dv5 ➕ FSX-Steam Edition ➕ FSX (All versions)

Author :

Model by Project Airbus, A32X panel by Stefan Liebe, IAE2500 soundpack by SkyHigh Simulations, package and repaint by Ken Webber
---