Fleet Air Berlin FSX & P3D
Description of the file:
Here is one of the best downloadable fleets on Rikoooo, Discover aircraft of Air Berlin, fly with seven models that make up
the fleet
in 2016. To provide you with an experience of realism we have gathered together in a single pack the best freeware of the moment. We have also included an FMC, new gauges, GPWS, V speed, engine sounds, corrections and countless improvements, auto-land gauge, HUD, 2D panel creations, multiple repaints Air Berlin. A huge thanks to the various creators of freeware, the long list is in the pack.
You will be able to pilot the Airbus A319-112, A320-214 and the A321-211 Sharklets without VC and the A330-200. Also Boeing B737-700 and B737-800 and finally the Bombardier Dash 8 Q400 (No VC).
Screenshots :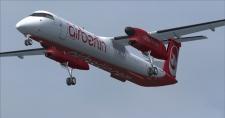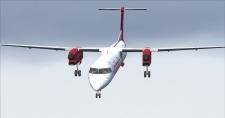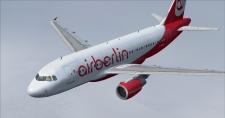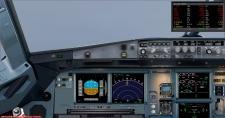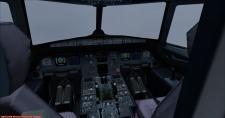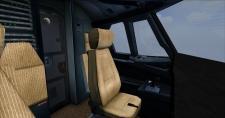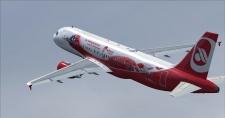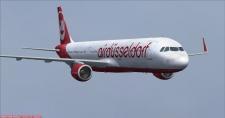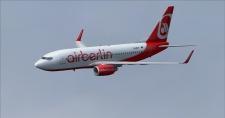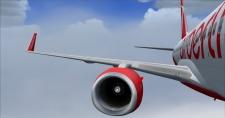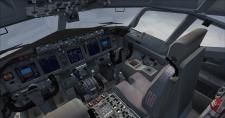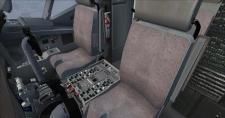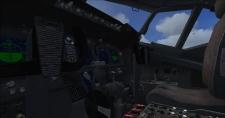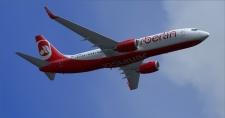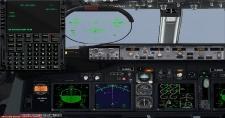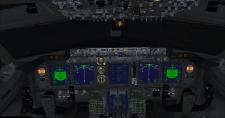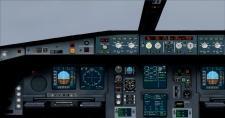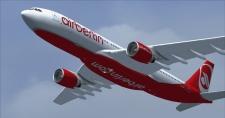 FILE INFORMATION
Rating

Size 407 MB

Downloads 40 615

Created 6 Nov 2016

Updated 30 Jul 2018

License Freeware

VC With and Without VC

Format Not checked if native FSX format

Auto-install Installer version 10

Compatibility list :


P3Dv1 ➕ P3Dv2 ➕ P3Dv3 ➕ FSX-Steam Edition ➕ FSX (All versions)

Author :

Complete list of authors and documentations into the package
---