Sardinia Photoreal for FSX and P3D part1
Welcome to the page of the
mega scenery
of Sardinia (sister of Corsica belonging to Italy) for FSX or Prepar3D v1 and v2 available for download by Rikoooo and made by Diego Paparella with FSET. This scenery is divided into 4 parts because of its size that is fairly consistent, more than 5 GB in total. 4 parts represent Sardinia in its entirety.
"There is also a scenery of Sardinia for FS2004 available on Rikoooo by following this link."
Comes with a Mesh LOD 12 (10m accuracy elevation data) by Raimondo Taburet. The photo-real images (obtained by satellite) are LOD14 is 2.38 m / pixel, information for comparison, the textures of the scenery picture of HD payware "VFR France" are LOD 15. Included with this scenery is a beautiful coastal path and beaches.
The scenery is FPS friendly and will run smoothly on most configurations, in addition, it is fluid and crisp.
INSTALLATION
This download is very heavy 1
.71 GB
if you are not a
Jumbo
member expect to wait few hours of download.. This scenery was divided into 3 parts, after the download
unzip everything into a folder and click on sardinia_photoreal_part1.exe to start the automatic installation
.
OTHER PARTS OF THE SCENERY

PART 1
This part includes the following areas:
Costa Smeralda, Olbia (with LIEO airport), Arzachena, San Teodoro, Tempio Pausania, Gulf of Asinara, La Maddalena.
Below, this is the area covered by the whole scenery (4 parts) followed by the area covered by Part 1.
| | |
| --- | --- |
| Complete scenery | Scenery part 1 (this download) |
| | |
SARDINIA
Sardinia ( Italian : Sardegna , Sardinian Sardigna ) is an island in the Mediterranean Sea and an Italian region , north of Tunisia and south of Corsica. She received autonomous status February 28, 1948 . Its capital is the city of Cagliari.
Sardinia is by its surface the second largest island in the Mediterranean Sea and an Italian region with special status whose official name is Regione Autonoma della Sardegna . Its Special Status enshrined in the 1948 Constitution guarantees the administrative autonomy of local tutelary institutions of its linguistic and geographical features.
Sardinia, Corsica separated by the Strait of Bonifacio is situated in the middle of the western Mediterranean Sea : the central position favored since ancient trade and cultural relations as the economic, military and strategic .
In modern times , many writers have extolled the beauty of Sardinia, which still retains , despite the extension of coastal tourism in a protected landscape, the remains of the Nuraghic culture. ( Wikipedia)
Alghero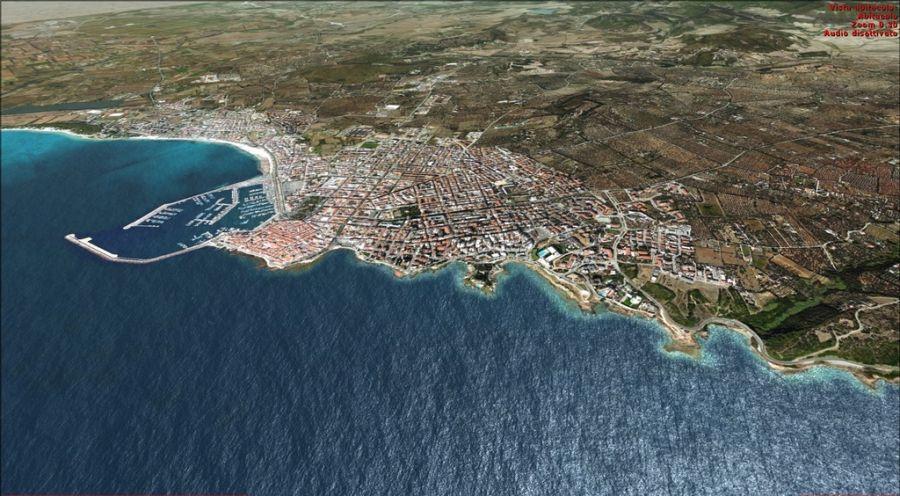 Badesi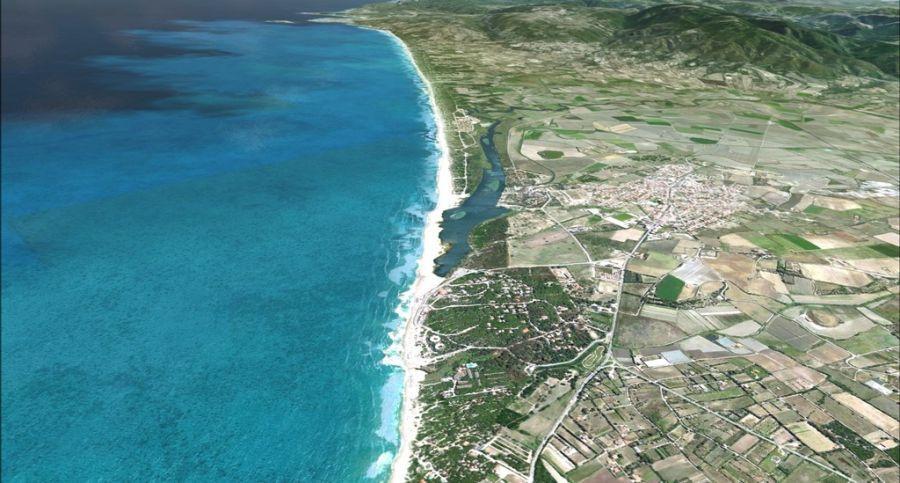 Spargi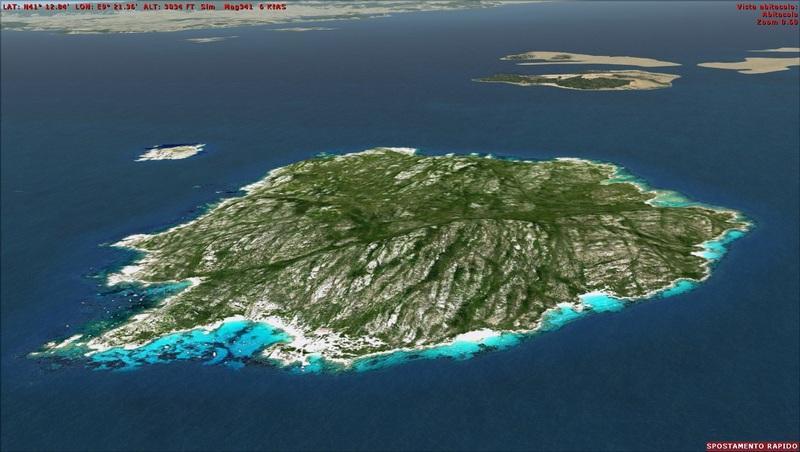 ---