Theme Rikoooo Windows 98-2000-XP-Vista - December 2011
For the theme compatible with Windows 7
click here
The Windows Theme you will discover is a complete theme. It supports
Windows 98, 2000, XP and Vista 32 bits and 64 bits
. It contains a slideshow of screenshots from Flight Simulator, as well as actual images based aviation marching in a totally random order every 20 minutes.
This theme also modifies your Windows start-up and shutting sounds. Enjoy to hear the sweet sound of a A320 taking off and the sound of a jet engine that stops. Also, when you empty the trash, you will hear the sound of a plane crash (editable).
The theme will also change the icons on the desktop, like empty trash and trash full, your user folder, the Network icon, and replace them with icons around theme aviation. Your user picture can also be replaced by the one of rikoooo (optional).
You can also add custom screensaver (Optional), which contains the slideshow of screens that did not have winnings votes from concours.
And after that, you want more? Well, it's possible, because you can replace your Windows login screen (Optional) elected by the Top Screen in the contest.
And finally, you can also (optionally) replace your mouse cursor !
Thank you to all participants of the Theme :
Absolam
Jejetoulouse
Airlink
Jojo-le-voleur
AirOnAir
Parisfp
Backdoorman
Razgriz 1991
Gabgreg
Schtroumf
HarmonyHeaven
Theluc
jb2512
Vidéo de présentation ici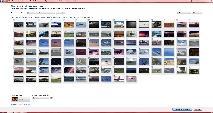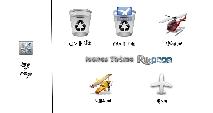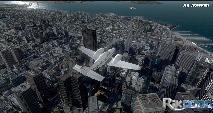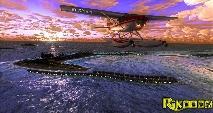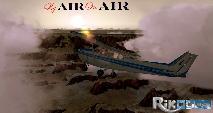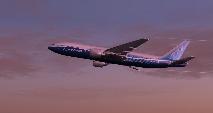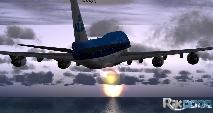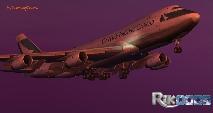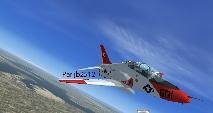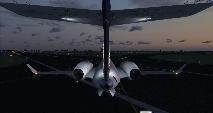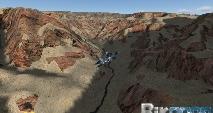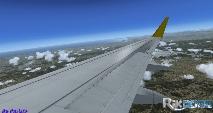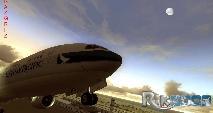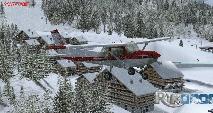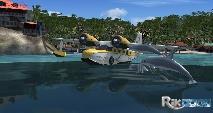 ---