Bangkok VTBD & VTBS Airports for FSX and P3D
Here is a pack that includes two sceneries, Bangkok Suvarnabhumi International Airport (VTBS) version 1.5 and the legendary Don Muang International Airport (VTBD). Both airports are included with photo-real textures, 3D buildings, etc. Note that the scenery of Don Muang airport has better graphics quality than the scenery of Bangkok Suvarnabhumi.
Bangkok Suvarnabhumi International Airport (VTBS)

Suvarnabhumi Airport (rtgs: Suwannaphum; Thai pronunciation: [sù.wān.ná.pʰūːm]) (IATA: BKK, ICAO: VTBS), also known as (New) Bangkok International Airport, is one of two international airports serving Bangkok, Thailand. The other one is Don Mueang International Airport. Suvarnabhumi is the largest airport in the world by total area of 2,980 hectares (7,400 acres).
Suvarnabhumi was officially opened for limited domestic flight service on 15 September 2006, and opened for most domestic and all international commercial flights on 28 September 2006.
The airport is currently the main hub for Thai Airways International, Bangkok Airways and Orient Thai Airlines. It also serves as regional gateway and connecting point for various foreign carriers.
The airport is located on what had formerly been known as Nong Nguhao (Cobra Swamp) in Racha Thewa in Bang Phli, Samut Prakan, about 25 kilometres (16 mi) east of downtown Bangkok. The name Suvarnabhumi (from Sanskrit: स्वर्णभूमि (IAST: Svarṇabhūmi, "Golden Land")), was chosen by King Bhumibol Adulyadej and refers to the golden kingdom, hypothesised to have been located somewhere in Southeast Asia. (Source Wikipedia)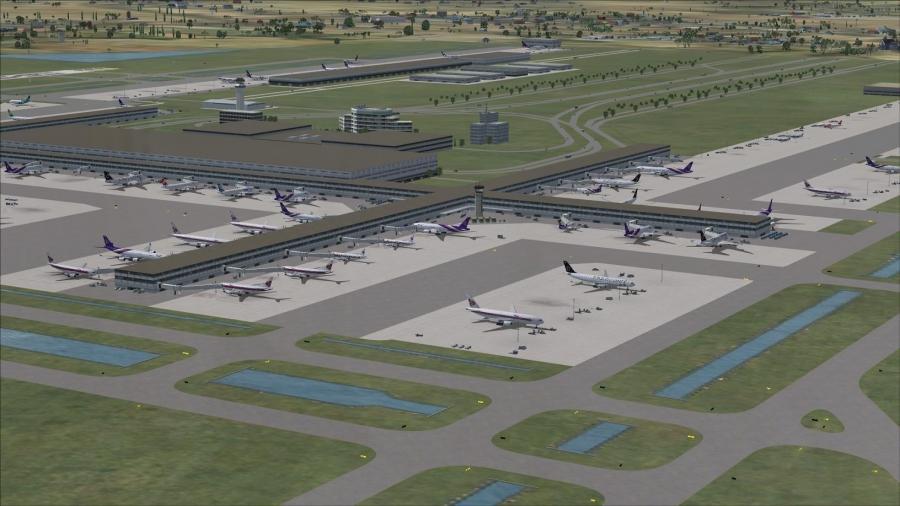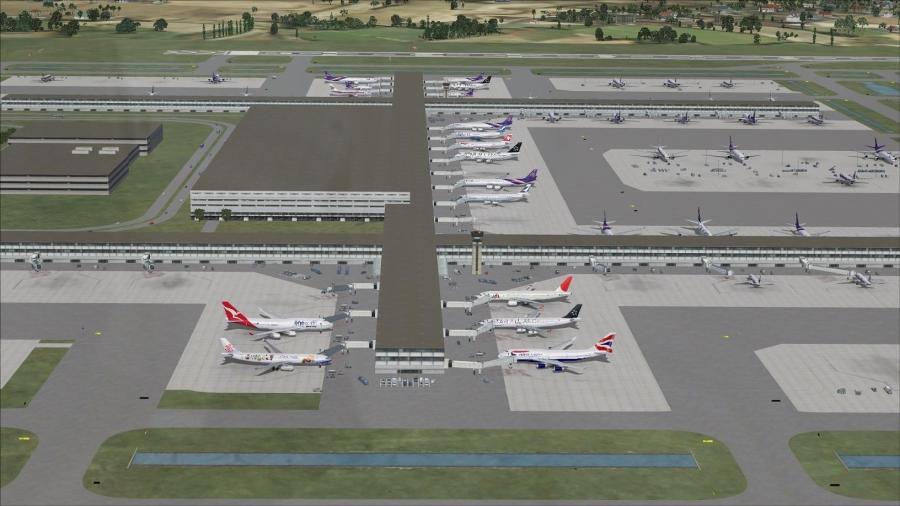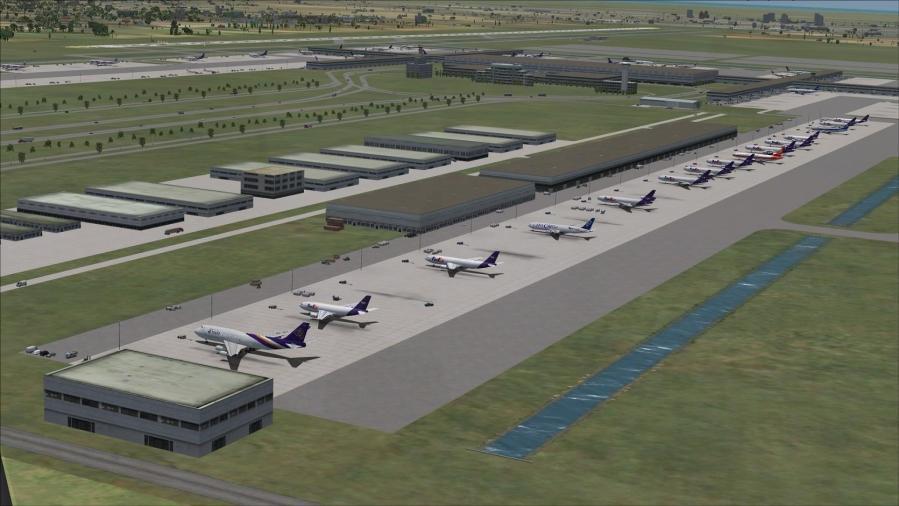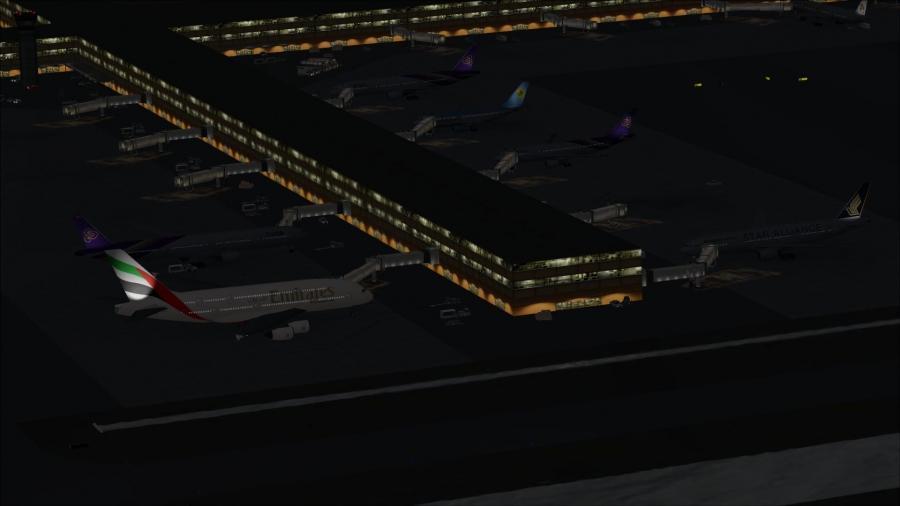 Don Muang International Airport (VTBD)

Don Mueang International Airport (Thai: ท่าอากาศยานดอนเมือง, IPA: [dɔ̄ːn.mɯ̄ːaŋ], or colloquially as Thai: สนามบินดอนเมือง, IPA: [sà.nǎːm.bīn.dɔ̄ːn.mɯ̄ːaŋ]) (IATA: DMK, ICAO: VTBD) (or also [old] Bangkok International Airport) is one of two international airports serving Greater Bangkok, the other one being Suvarnabhumi Airport ([New] Bangkok International Airport) (BKK). The airport is considered to be one of the world's oldest international airports and Asia's oldest operating airport. It was officially opened as a Royal Thai Air Force base on 27 March 1914, although it had been in use earlier. Commercial flights began in 1924, making it one of the world's oldest commercial airports. The first commercial flight was an arrival by KLM Royal Dutch Airlines. Don Mueang Airport closed in 2006 following the opening of Bangkok's new Suvarnabhumi Airport, before reopening on 24 March 2007 after renovations. Since the opening of the new airport, it has become a regional commuter flight hub and the de facto low-cost airline hub. In 2015, it became the world's largest low cost carrier airport
Don Mueang was an important hub of Asia and the hub of Thai Airways International prior to its closure. At its peak, it served most[clarification needed] air traffic for the entire country, with 80 airlines operating 160,000 flights and handling over 38 million passengers and 700,000 tons of cargo in 2004. It was then the 14th busiest airport in the world and 2nd in Asia by passenger volume. Currently, Don Mueang is the main hub for Nok Air, Thai AirAsia, Thai Lion Air, and Orient Thai Airlines. (Source Wikipedia)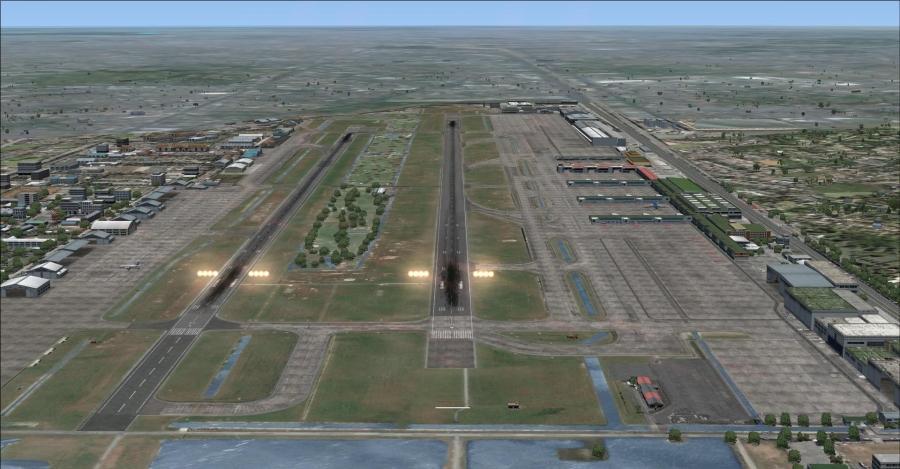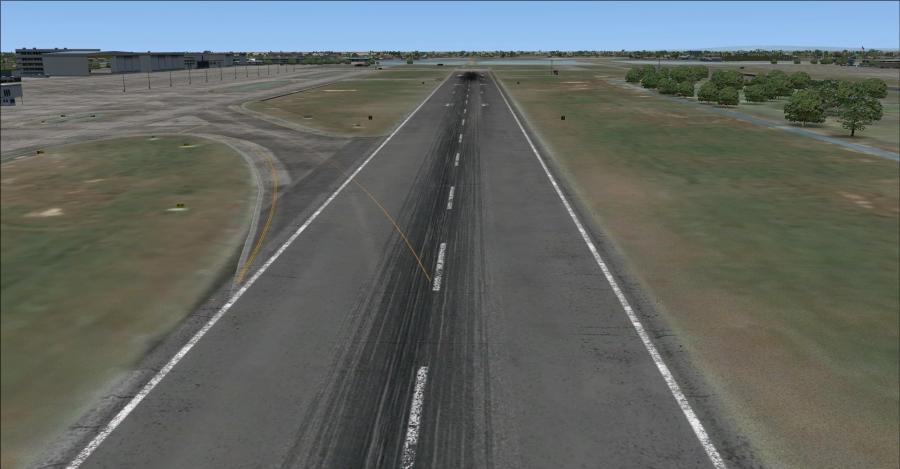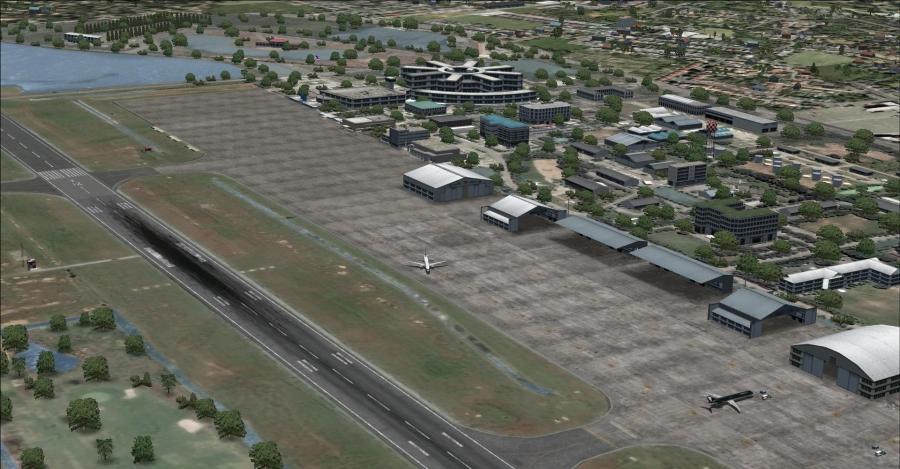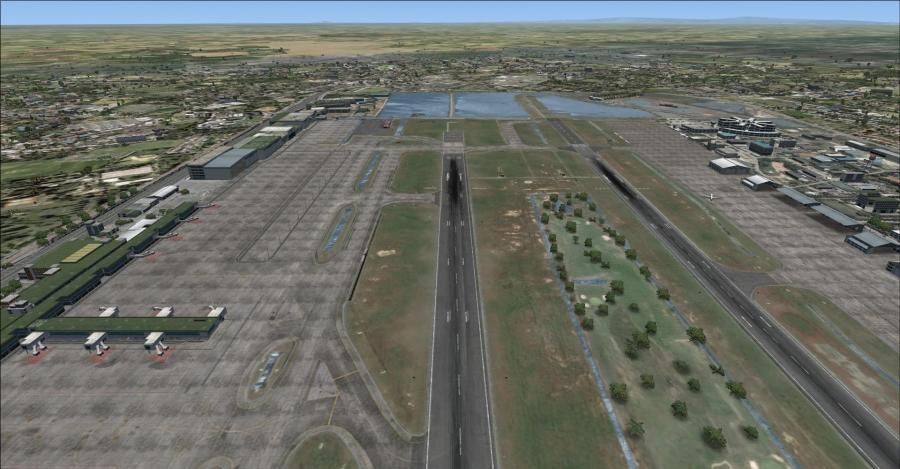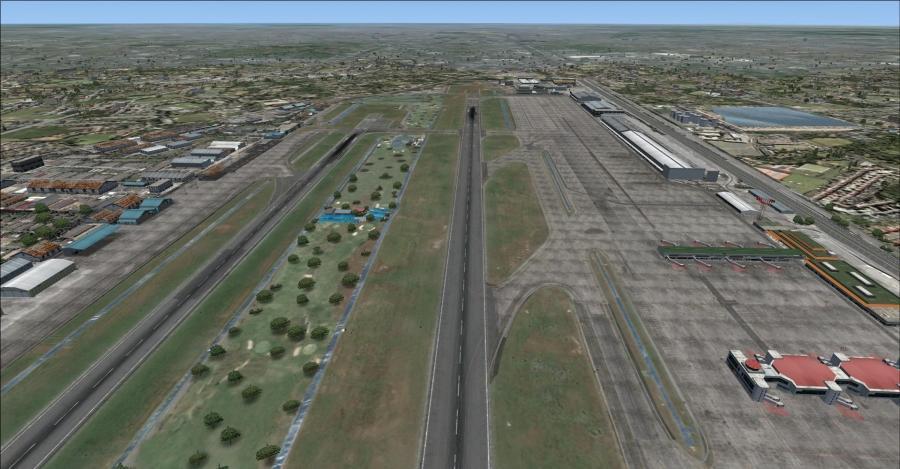 FILE INFORMATION
Rating

Size 43.5 MB

Downloads 25 762

License Freeware

Auto-install Installer Scenery v11

Bangkok VTBD & VTBS Airports is compatible with Prepar3D v1 and FSX-Steam as well as FSX (all versions)

Author : KT-Designs Scenery (VTBD), Ray Smith (VTBS)
Share this with your friends:
---