Grumman G-73 Mallard FSX & P3D & FS9
Description of the file:
Grumman G-73 Mallard for FSX, P3D, and FS2004 very high quality, it is very rare for add-ons of such quality to be freeware, see the video below for a full description (made by
FS Enthusiasts
).
---
The Grumman G-73 Mallard is a medium, twin-engined amphibious aircraft. Many have been modified by replacing the original Pratt & Whitney Wasp H radial engines with modern turboprop engines. Manufactured from 1946 to 1951, production ended when Grumman's larger SA-16 Albatross was introduced.
Building on the success of the Goose and Widgeon, Grumman Aircraft developed larger G-73 Mallard for commercial use. Retaining many of the features of the smaller aircraft, such as twin radials, high wings with underwing floats, retractable landing gear and a large straight tail, the company built 59 Mallards between 1946 and 1951. Unlike the smaller aircraft, the Mallard featured tricycle gear, stressed skin, a two-step hull, and wingtip fuel tanks. (Wikipédia)
Video of presentation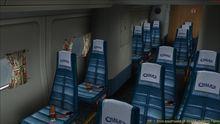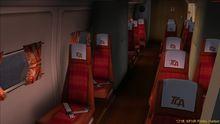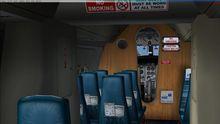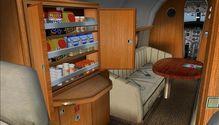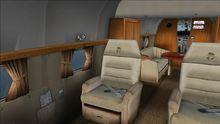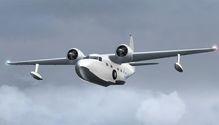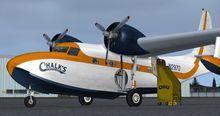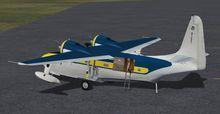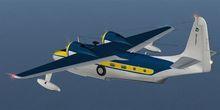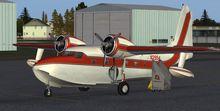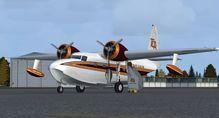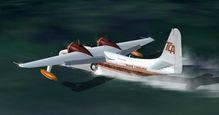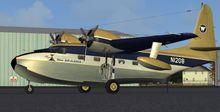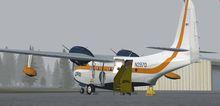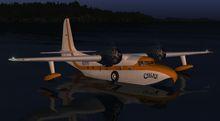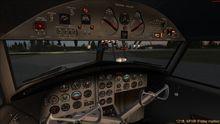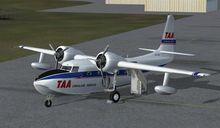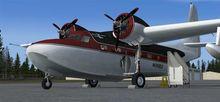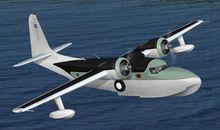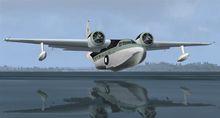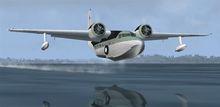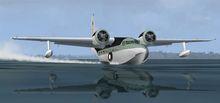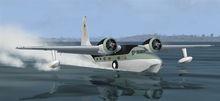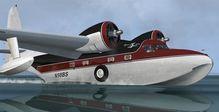 FILE INFORMATION
Version1.0

Rating

Size 139 MB

Downloads 18 812

Created 3 Aug 2016

Updated 29 Aug 2018

License Freeware

VC 3D Virtual Cockpit

Format Native FSX / P3D format

Auto-install Installer version 10.5

Compatibility list :


P3Dv1 ➕ P3Dv2 ➕ P3Dv3 ➕ P3Dv4 ➕ P3Dv5 ➕ FSX-Steam Edition ➕ FSX (All versions) ➕ FS2004

Author :

Milton Shupe, Nigel Richards, Rachael Whiteford, Rui Cristina, William Ellis, Roman Stoviak
Share this with your friends:
---