Airbus A330-900neo for MSFS 2020

The A330-900neo is a wide-body airliner manufactured by Airbus. It is an evolution of the popular A330-300 with new and improved wings and modern high-bypass engines (Rolls-Royce Trent 7000) for better fuel efficiency.
The first A330-900neo entered service on December 15, 2018 with launch partner airline TAP Portugal, it can carry up to 287 passengers with a range of 13,300 km.
This mod works independently of the FlyByWire A32NX. You don't need a copy of FBW A32NX in your Community folder.
About the mod
This project was initially launched by Philippe Marion (FSX conversion) before being completely reworked by Headwind, to make it natively compatible with MSFS 2020.
This mod is the result of several months of work, the main characteristics of which are:
Brand-new exterior 3D model.
New 3D model animations (Wings, Gears, Shutters, ..)
New MSFS effects (engine heat, trails, lights, rain, dust, ..)
New flight dynamics.
New 4K textures with PBR.
Complete integration of the FBW A32NX Virtual Cockpit
Addition of specific features of the A330 to the VC.
Full integration of services and systems, in accordance with MSFS SDK guidelines.
Liveries / Painkit
This initial release contains 11 real-world liveries in 4K PBR:
Airbus House "Foundation 10 years"
TAP Portugal (Portugal)
TAP Portugal, Star Alliance (Portugal)
Hifly (Portugal)
Condor SEA, ISLAND and BEACH (x3, Germany)
Air Belgium (Belgium)
Corsair International (France)
Delta (USA)
Blank
A paint kit is provided here: https://fr.flightsim.to/file / 21285 / a330-900-neo-paintkit
Here are the Open-Source projects contributing to the realization of this A330-900 Neo for MSFS 2020:
Systems, cockpit, cockpit texture, sound: FlyByWire - https://github.com/flybywiresim
FBW Integration: Tyler58546 - https://github.com/tyler58546/pmp-a330-fbw-compatibility < / a>
Cockpit 3D parts, learning: Project Mega Pack - https://github.com/Project-Mega-Pack
Licence
The original contents of this repository are DUAL LICENSED. Original textual-form source code in this file is licensed under the GNU General Public License version 3.
Creative Commons License Artistic Assets (Models, Textures) are licensed under a Creative Commons Attribution-NonCommercial-ShareAlike 4.0 International License.
You are free to:
Share - copy and redistribute the material in any medium or format
Adapt - remix, transform, and build upon the material
The licensor cannot revoke these freedoms as long as you follow the license terms.
asures that legally restrict others from doing anything the license permits.
Microsoft Flight Simulator © Microsoft Corporation. The Project Mega Pack A330 was created under Microsoft's "Game Content Usage Rules" using assets from Microsoft Flight Simulator 2020, and it is not endorsed by or affiliated with Microsoft.
Microsoft Flight Simulator © Microsoft Corporation. The FlyByWire Simulations A32NX was created under Microsoft's "Game Content Usage Rules" using assets from Microsoft Flight Simulator, and it is not endorsed by or affiliated with Microsoft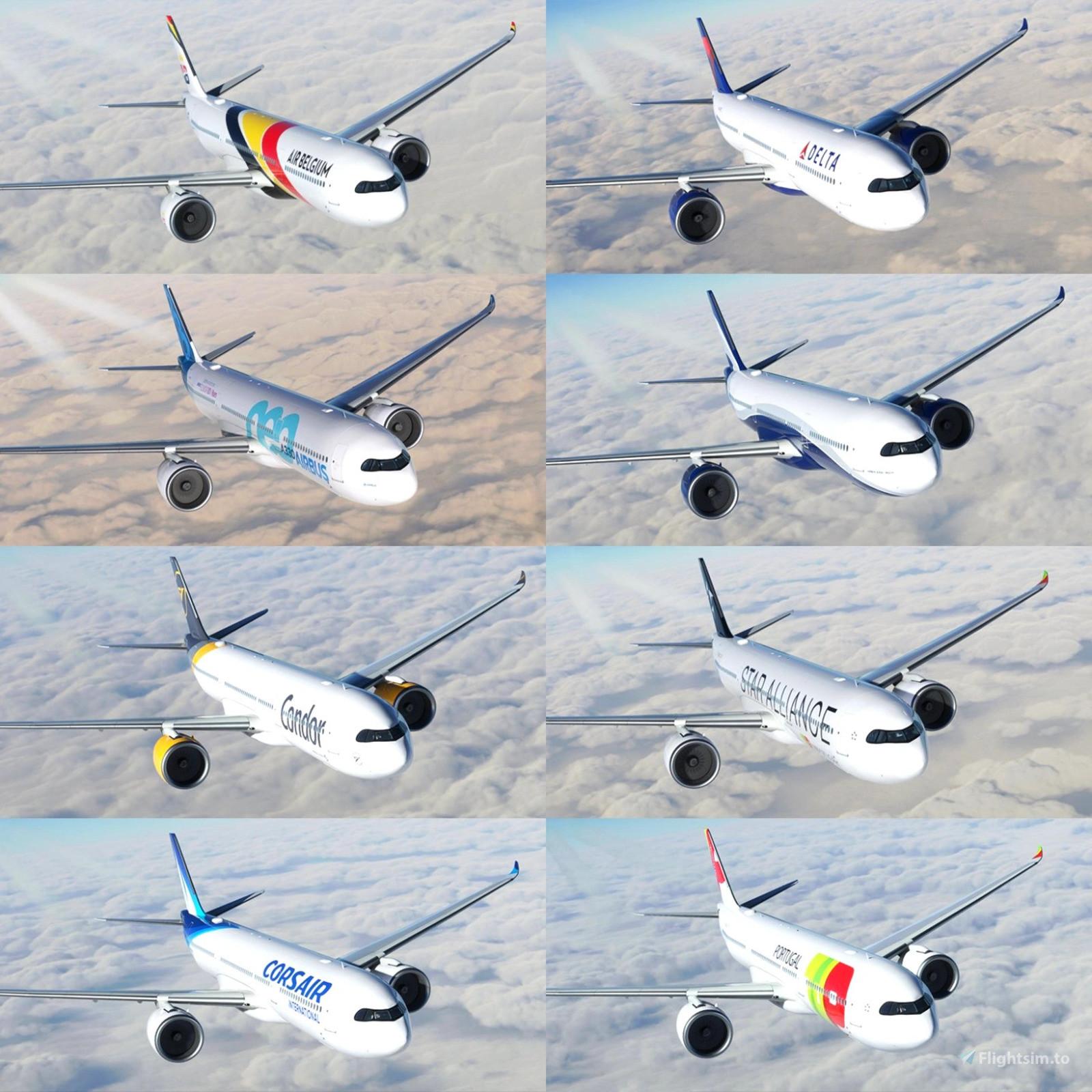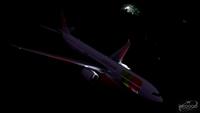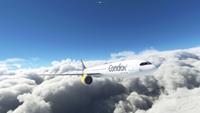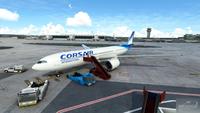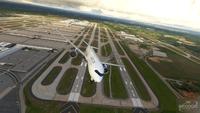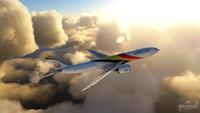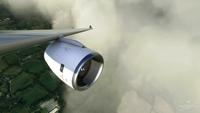 FILE INFORMATION
Version0.3.3

Rating

Size 918 MB

Downloads 14 516

License GNU/GPL

VC3D Virtual Cockpit

Format Native MSFS (glTF) format

Auto-install Installer MSFS v1.1

Airbus A330-900neo is compatible with Microsoft Flight Simulator 2020 (MSFS 2020) only

Author : Headwind, FBW A32NX Virtual Cockpit
Share this with your friends:
---