Fokker D.21 1938-40 MSFS 2020
Description of the file:
Here is the first aircraft converted from FSX to MSFS 2020 and see the result! It's impressive how MSFS 2020 can improve the rendering of 3D models. The aircraft is graphically extraordinary in comparison to its
FSX version
. The rendering of the 3D cockpit is a little bit less good than the exterior but it is still very beautiful. The 3D gauges work, the plane flies well.
This Fokker D.21 is included with two liveries (and also two models), one from 1938 and one from 1940, read the documentation to learn more about these liveries, they have a story. Now only for MSFS 2020 the documentation is on your Desktop in the "Rikoooo Add-ons" folder, or in the Community folder.
You can support the add-on creator (Daan Kaasjager) with a donation to his
Paypal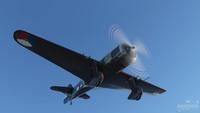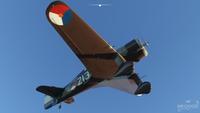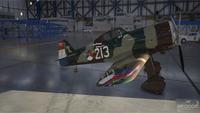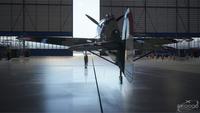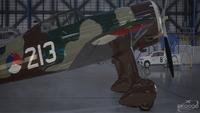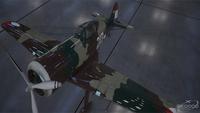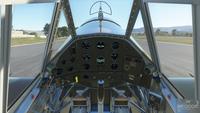 FILE INFORMATION
Version2.0

Rating

Size 45.4 MB

Downloads 12 507

Created 24 Oct 2020

Updated 15 Dec 2020

License Freeware

VC Working Virtual Cockpit

Format Use FSX (mdl) legacy Format

Auto-install Installer MSFS v1.1

Compatibility list :


Microsoft Flight Simulator 2020 (MSFS 2020)

Author :

Model by Daan Kaasjager (Dutcheeseblend). MSFS 2020 conversion done by Priller from Sim-Outhouse.com
Share this with your friends:
---