FSPX Airbus A350-900XWB for FSX and P3D
Here is the new Airbus A350-900. a revolutionary new aircraft. The model and repaints were created by FSpainter. Thanks to FSpainter for the model. The virtual cockpit is that of the A330-300 from Thomas Ruth (there is currently no freeware A350 VC). Plane made flyable and package assembled by Mees Jansen. Included with 5 repaints.
The Airbus A350 XWB is an long-haul jumbo line airplane of European planemaker Airbus. Initially called A350, this model is derived from the family of A330 and A340; However, following the airline remarks, it was decided in mid-July 2006 to review the concept and provide it with a wider fuselage, both compared to the A330 and A340, and especially compared to its main competitor, the Boeing 787.
The project was thus renamed "A350 XWB," - "Extra Wide Body". This late change and a design making greater use of composite materials, have greatly increased the costs of the aircraft design and postponed from 2011 to 2014 it entered service (Wikipedia)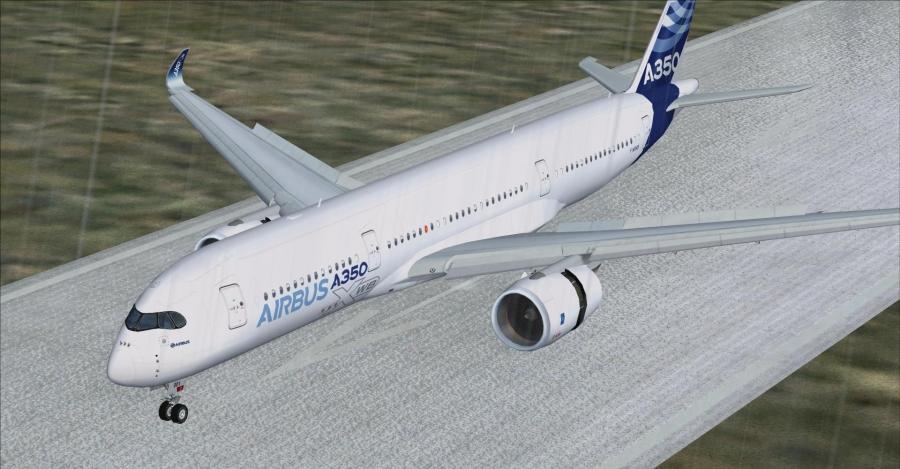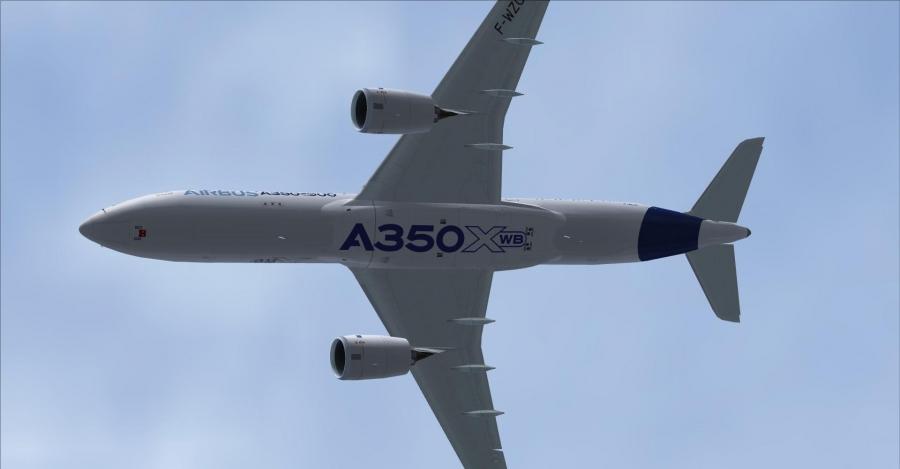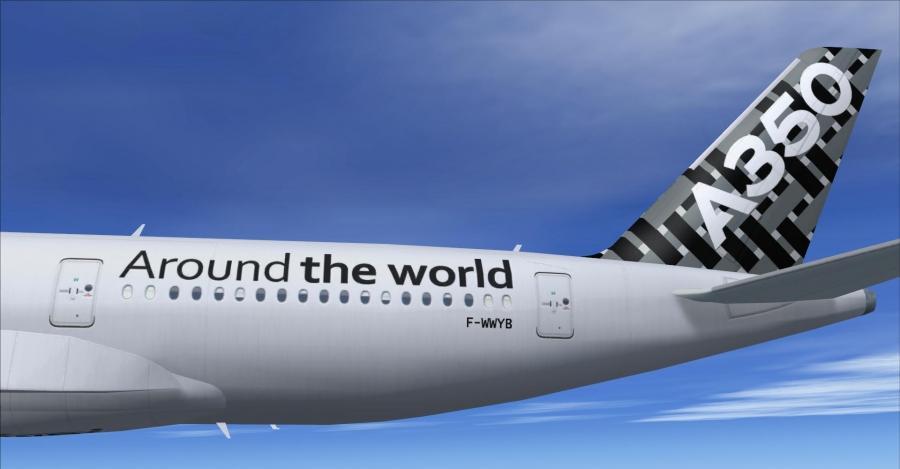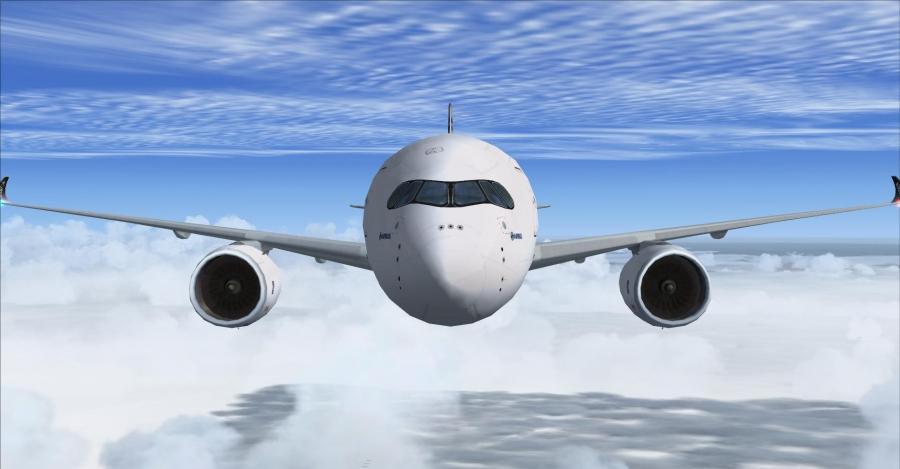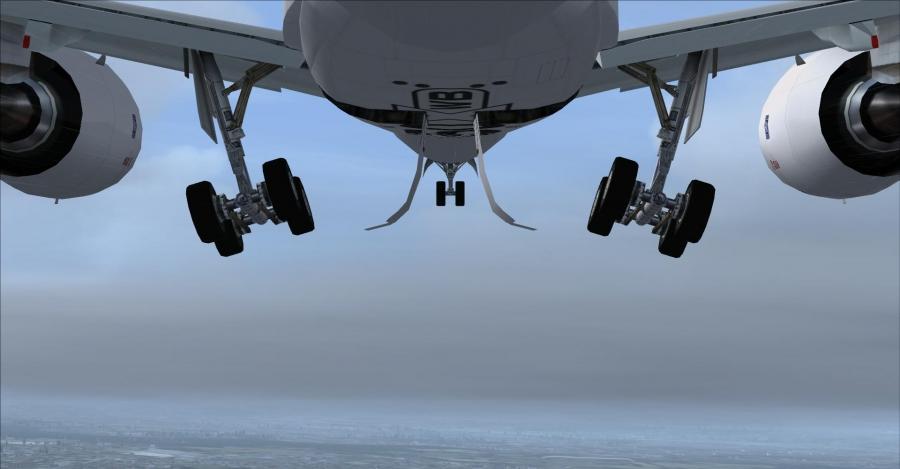 FILE INFORMATION
Rating

Size 164 MB

Downloads 91 658

License Freeware

VC3D Virtual Cockpit

Format Native FSX / P3D format

Auto-install Installer version 10.5

FSPX Airbus A350-900XWB is compatible with Prepar3D v1 up to Prepar3D v5 and FSX-Steam as well as FSX (all versions)

Author : Model & Paints by FSpainter, VC by Thomas Ruth, sound from KelvinMckenzieFlightsim, assembled by Mees Jansen
Share this with your friends:
---