Boeing 747-400 Mega Package Vol.6 FSX & P3D
Description of the file:
Boeing 747-400 Mega Package
Volume 6

Here is the Boeing 747 in all its forms divided into 8 great packages extremely detailed. This volume contains 2
3 repaints
of high quality divided according to their model. Included with real and custom sounds for each type of engine. A great add-on for fans of 747.
Volume No.6 is for the other Boeing 747-400 variants (except for the LCF and the YAL-1). It is basically an extension of the Volume 5, but with 6 variants more and totally different carriers. The variants included are the following: -400BCF, -400ER, -400ERF, -400F, -400Combi, -400D.

Models and Virtual Cockpit :
Includes 11 Boeing 747-400 models of different variants created by Project Opensky fitted with General Electric, Pratt & Whitney and Rolls-Royce engines (depending on the chosen aircraft).
The default 747-400 Virtual Cockpit is used
in this package due to its easy-understanding and realism.
List of repaints :
Boeing 747-400BCF :

Cathay Pacific Airways Cargo / Japan Airlines Cargo / Martinair / UPS
Boeing 747-400ERF :

AirBridgeCargo Airlines / Air France Cargo / China Cargo Airlines / KLM Cargo
Boeing 747-400F :

Cargolux / Cathay Pacific Airlines Cargo / Dreamliner livery / Emirates / Guggenheim Aviation Partners
Japan Airlines Cargo / Nippon Cargo Airlines (3 liveries) / TNT Airways / UPS
Usual Stuff and extras :
23 extra views as usual for having a better experience.
Ground Service Unit (featuring Pushback Cars, Catering Service, Cargo loaders, etc).
Fixed bugs in the Virtual Cockpit lights when flying at night.
Issues in the aircraft.cfg were corrected for a better and realistic performance of the aircraft.
GPWS system installed from the 747 edited Virtual Cockpit created by Alejandro Lucena.
Only compatible with FSX-SP2 (or equivalent) / Acceleration and P3D v1 & v2 +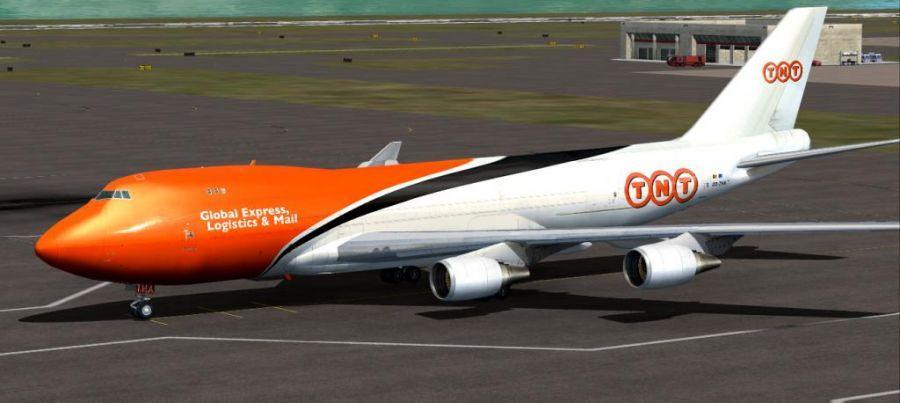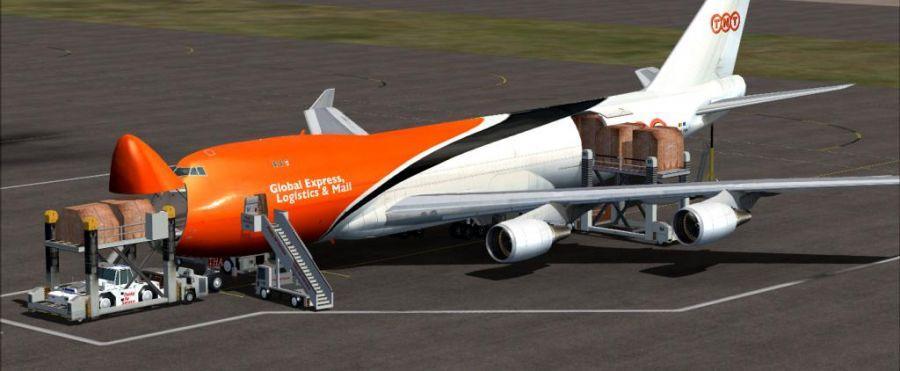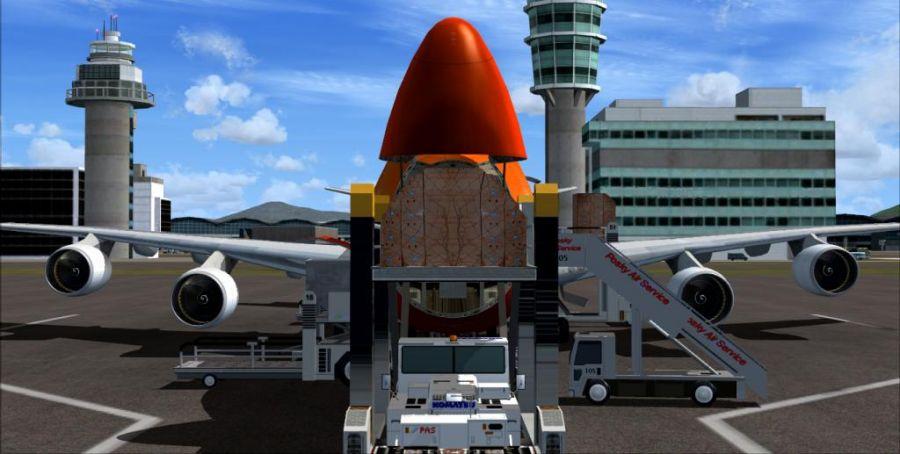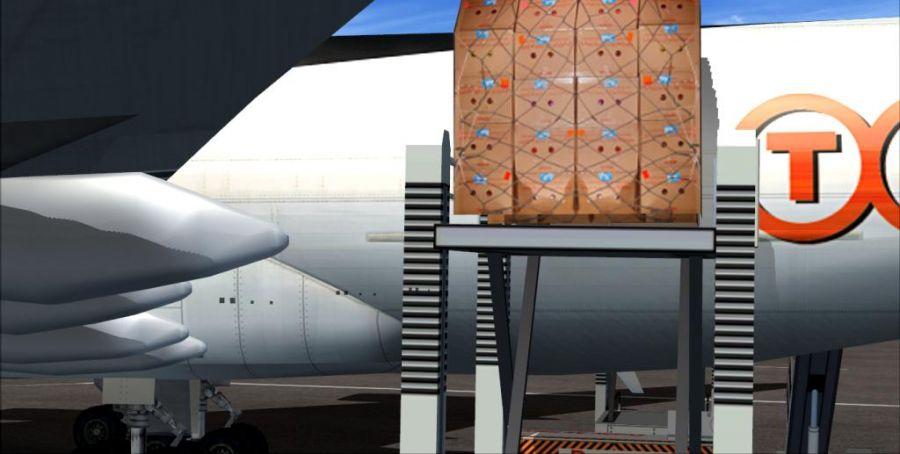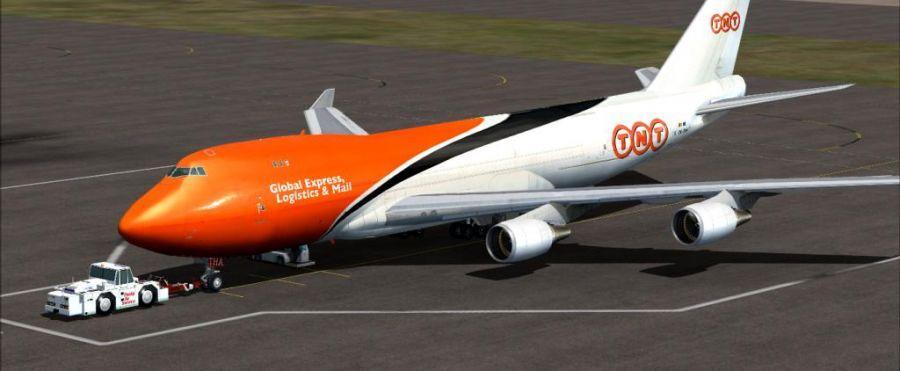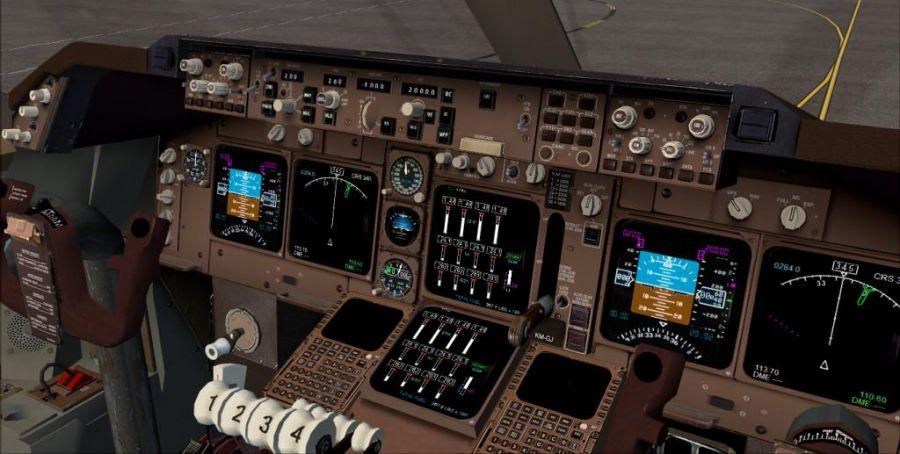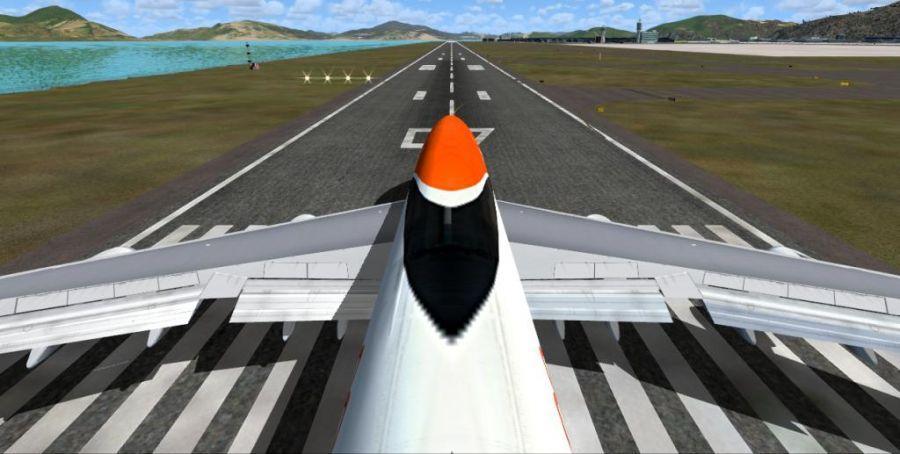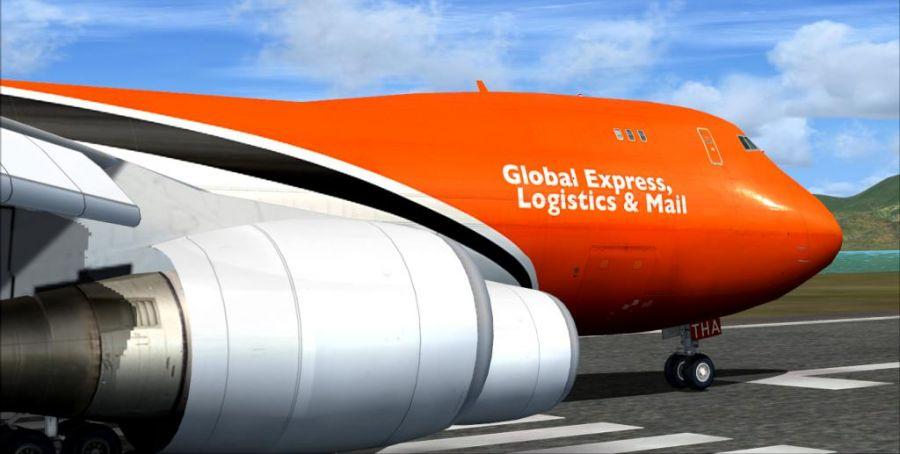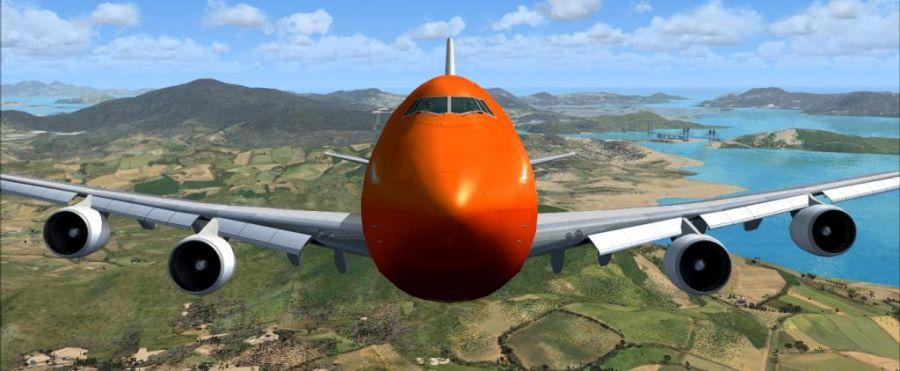 List of all volumes available for download :
FILE INFORMATION
Rating

Size 121 MB

Downloads 48 547

Created 3 Jun 2014

Updated 20 Feb 2018

License Freeware

VC 3D Virtual Cockpit

Format Native FSX / P3D format

Auto-install Installer version 2

Compatibility list :


P3Dv1 ➕ FSX-Steam Edition ➕ FSX SP2

Author :

Project Opensky, Emil Serafino Jr, Devyn Silverstein, Alejandro Lucena, Luis Quintero
Share this with your friends:
---